PH STATUS UPGRADES – Blac Chyna And Kim Kardashian West Get Beamed Up To The Mothership
|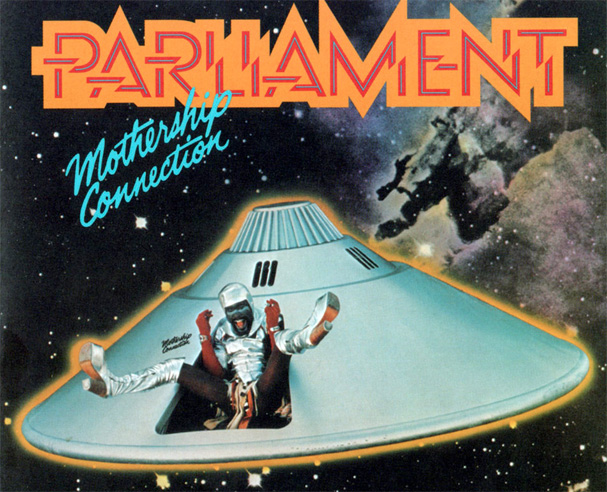 Click on the images above to review the PH Kim Kardashian West and Blac Chyna articles from 2014.
Moral Of The Story (PH Status Upgrade Solutions)
It's important that we stay on top of the happenings in regards to the worthy women folks here locally in Southern California, especially when playing such a significant role in the causation of such said happenings, perhaps unknown to most of the world's population and viewing public for the time being.
In regards to The Mothership and the process of being "beamed up", let's just say that there is actually an even bigger and broader wonderful world that exists outside of the confines of one's smartphone and online social networking service of choice, to the extent that the most popular ones offer an embed post option for the sole purpose of enabling fortunate users to expand their stories beyond these boundaries and elevate to a higher status as we see being demonstrated in this post.
Embedding

Embedding Instagram posts is an easy way to add Instagram photos and videos to the stories you want to tell on articles or websites. You can embed your own content as well as photos and videos from public profiles. As always, people own their Instagram content, and embedded posts give the proper attribution by showing the username and linking back to the original content on Instagram.

Source (Read More): https://www.instagram.com/developer/embedding
Embed a Single Tweet

An embedded Tweet brings the best content created on Twitter into your article or website. An embedded Tweet may include unique photos or a video created for display on Twitter or interactive link previews to highlight additional content. Author attribution, hashtags, mentions, and other key components of the Twitter experience helps your site's audience connect with the global conversation happening on Twitter.

Source (Read More): https://dev.twitter.com/web/embedded-tweets
A different and destiny shaping perspective to seriously consider.