KEEP A SMILE ON MY FACE – Rylan Branch Relationship Requirements And Rules Of Engagement
|
Genesis 2:18 New Living Translation
Then the LORD God said, "It is not good for the man to be alone. I will make a helper who is just right for him."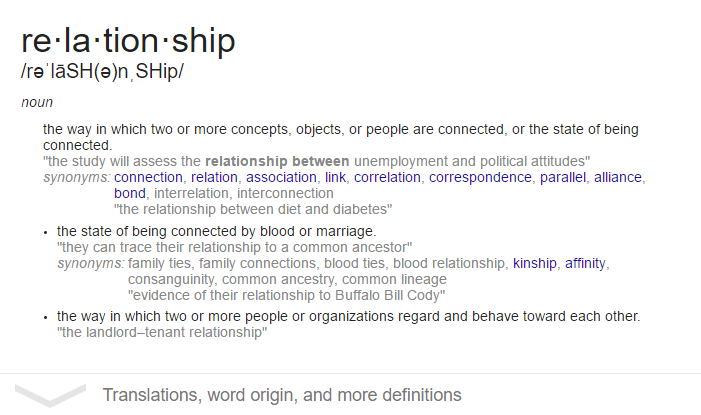 Rylan Branch Relationship Requirements And Rules Of Engagement In 3 Steps
Step 1 – I put an authentic smile on my own face when I am by my lonesome and keep the thoughts and feelings required to match the frequency.
Step 2 – Only deal with and allow worthy women who are both willing and able to keep such said smile on my face with the potential for an increase of smile magnitude, to be in my physical, mental, emotional, and spiritual space and on my timeline.
Step 3 – Celebrate her and show the world why she is representative of an ideal woman as the brand and breed of woman that was designed by The Creator, leaving women with the choice as to whether or not they will abide by such said example and act accordingly, accepting responsibility for the results that come with either decision.
It Is Written, And So It Is.