THE ONE WHO REALLY INSPIRES YOU TO KEEP IT PIMPIN. – Who Is Khloé Kardashian? This Is Jeopardy!
|
Jeopardy!

American Television Show "Jeopardy!" is a classic game show — with a twist. The answers are given first, and the contestants supply the questions. Three contestants, including the previous show's champion, compete in six categories and in three rounds (with each round's "answers" being worth more prize money). In the third round, "Final Jeopardy," the contestants can name their own jackpot — as long as it's within the amount of money they've already earned. If a player finishes the second round with zero dollars, they are eliminated from "Final Jeopardy." The first version of "Jeopardy!," which aired from 1964 to 1975 on NBC, was hosted by Art Fleming. Alex Trebek is the current host; he began with the program in 1984 (at the start of its syndicated run).

Source (Read More): https://g.co/kgs/gBRBRS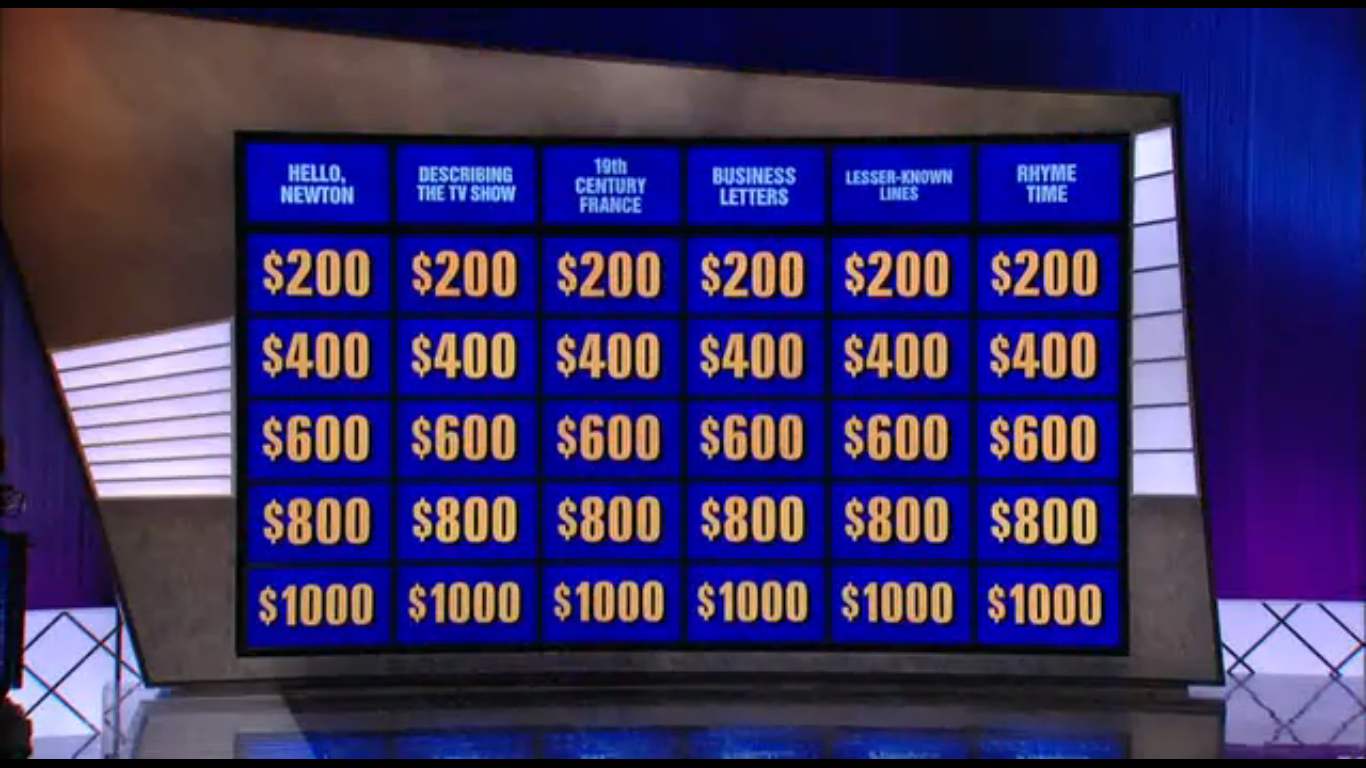 Moral Of The Story (And This Is Important Because?)
Life=Women+Money & #Hollywood Aint Nuthin But Some Words And Pictures. Guess the PIMP thing 2 do is VISUALIZE it tho! pic.twitter.com/wWiqzn2jHN

— PimpHop.com (@PimpHop) March 17, 2015
Life = Women + Money.
This is simply a creative visualization tool to help keep both of these key elements in the game of life in clear focus in order to tap into the creative power that is stored in the reservoir of the subconscious mind.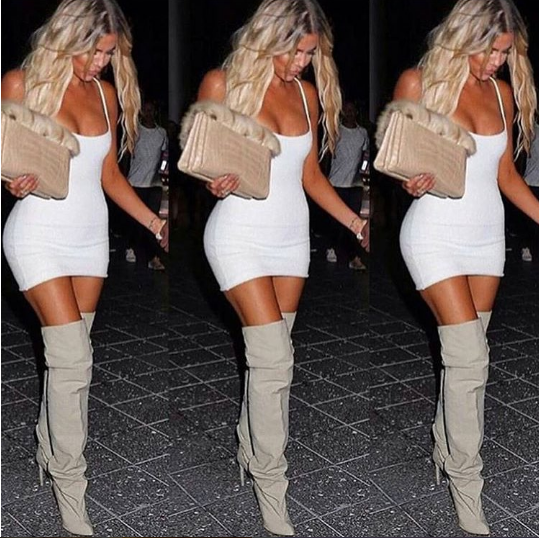 Know Comment.