A DAY WITHOUT WOMEN OR A DAY WITHOUT NARCISSIST? – PH 2017 Women's Day Special Report
|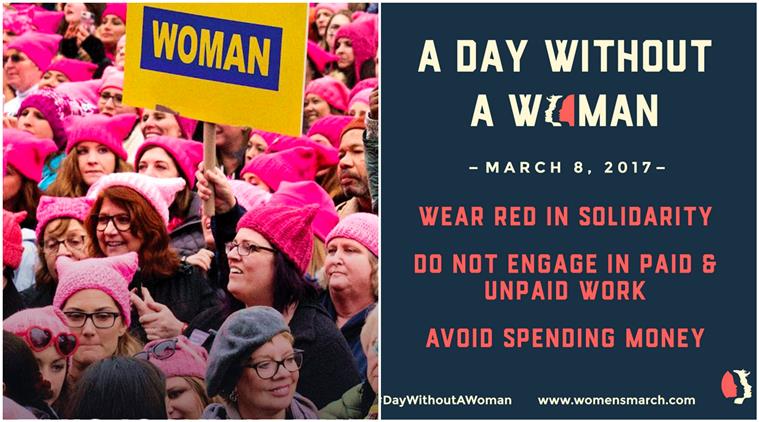 nar·cis·sism

ˈnärsəˌsizəm
noun
excessive or erotic interest in oneself and one's physical appearance.
synonyms: vanity, self-love, self-admiration, self-absorption, self-obsession, conceit, self-centeredness, self-regard, egotism, egoism
"his emotional development was hindered by his mother's narcissism"

PSYCHOLOGY
extreme selfishness, with a grandiose view of one's own talents and a craving for admiration, as characterizing a personality type.

PSYCHOANALYSIS
self-centeredness arising from failure to distinguish the self from external objects, either in very young babies or as a feature of mental disorder.
The day is Wednesday March, 8, 2017 at 12:23 PM Pacific along with the decision to make it a wonderful day while wishing one upon you should you decide to accept.
Choose Wisely!
A psychologically healthy perspective to consider.