ABOUT SOME SEX VS. ABOUT SOME CHECKS – Which Type Of Man Will Katy Perry Choose To Have As Hers?
|


Click on this link for additional insight into this mystery.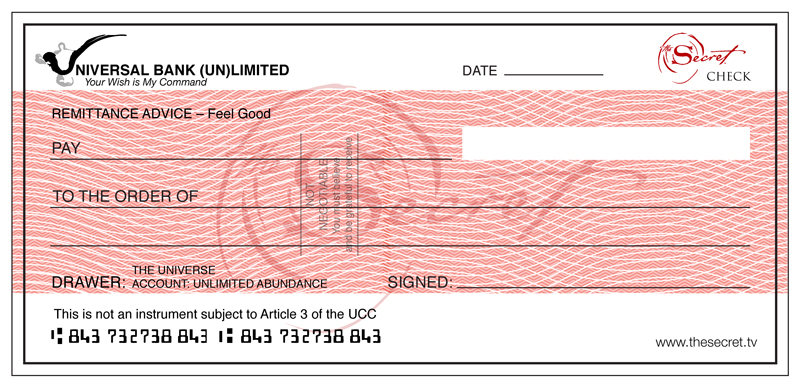 Moral Of The Story (A PimpHop Culture Message From Katy Perry ft. Migos)
"Successful people ask better questions, and as a result, they get better answers."
– Tony Robbins
True Democracy = The Ladies Choice.
Choose Wisely.