INVESTING IN A PROSPEROUS FUTURE (Part 2) – Danielle Bregoli Hits 12 Million Followers On I.G. !!!
|

Click on this link to review Part 1 of this PH Prosperous Future article.
Moral Of The Story (Pledge Allegiance To The PimpHop Flag)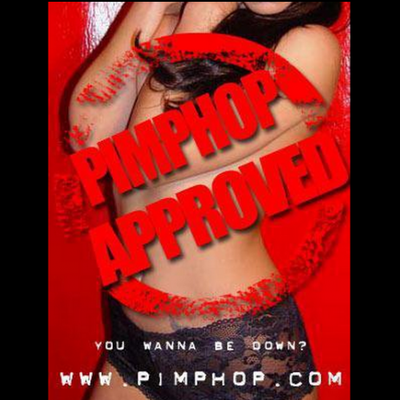 Thinking Ahead = Moving Ahead
This PH FLAG that is featured above was created at the beginning of 2003, before Danielle was born into her present form, so that fourteen years and some change later in the future, we can have a well paying job occupation of providing her with the things that she and others of the like actually need which are encouragement, approval, and a sincere wish of congratulations.
Congratulations Danielle!
Ponder Yonder…