NOW COME UP OFF THE PANTIES – A PH #TimesUp Remix Starring Kim Kardashian Superstar West
|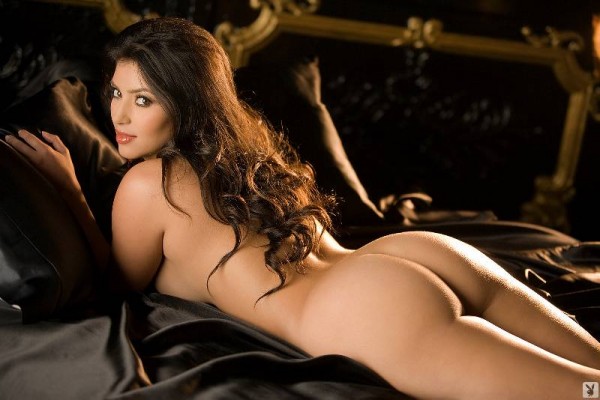 Moral Of The Story (PH 2018 Women's Empowerment Solutions)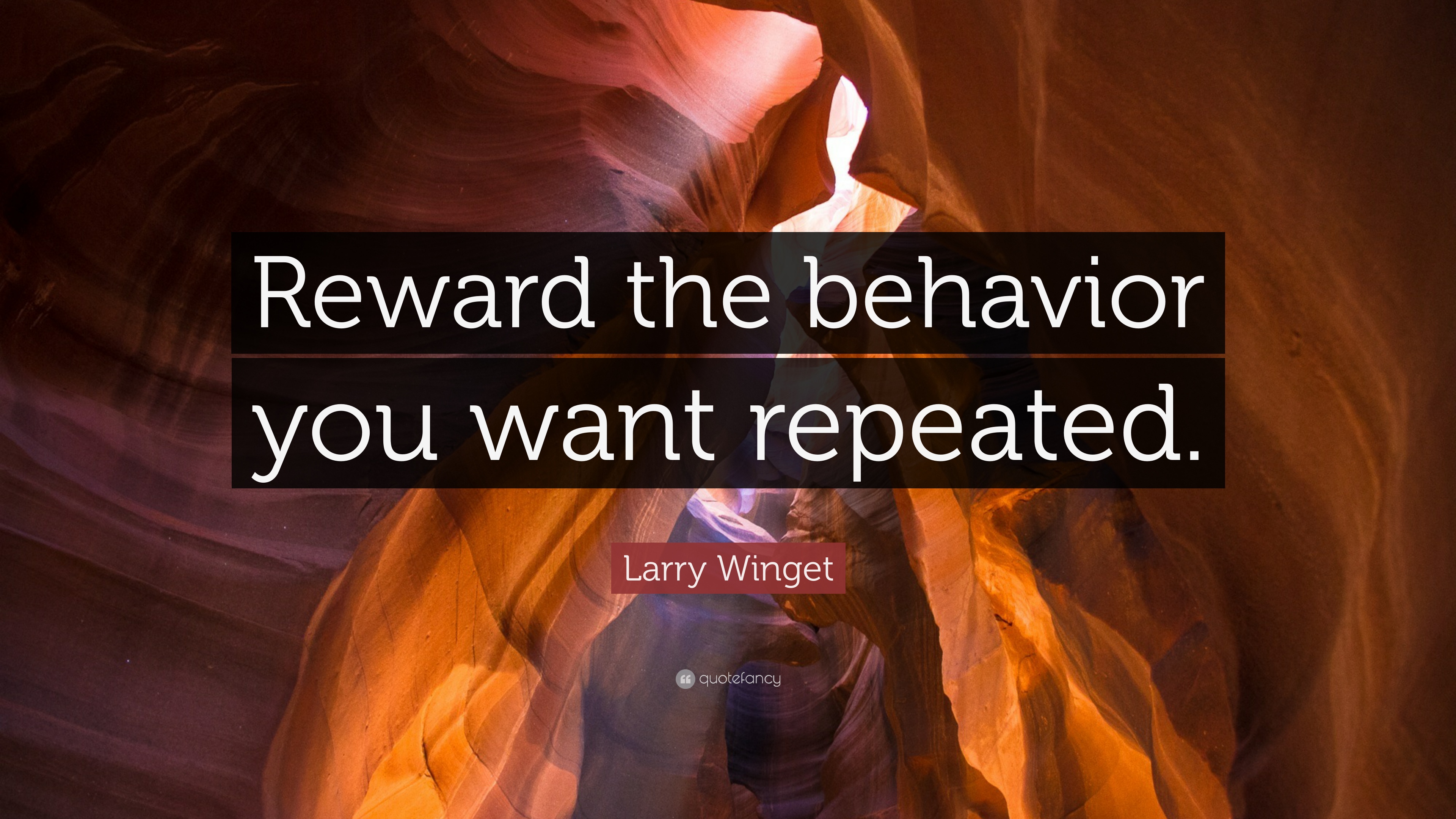 It's simple.
We here @ Mighty Mighty PimpHop.com sincerely and thoroughly support all of the worthy women of the galaxy who choose to 'come up off the panties' when they feel that the time is right, and it is in their own best interest to act accordingly, without any force or coercion but rather by their own free agency and volition, and if it has, does, and will continue to work for Kim, then it just might could work for you too.
Decisions, Decisions.
A "Ladies Choice" perspective to consider.