SNAPCHAT PREMIUM – When Snapchat 'IS' The 'NEW' Stock Market In The 'NEW' Global Economy!!!
|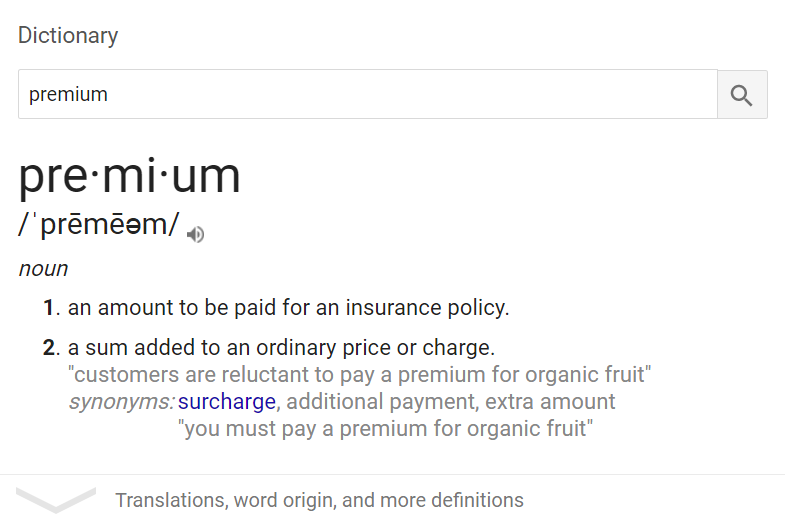 Click on this link to review the PH New Global Economy article.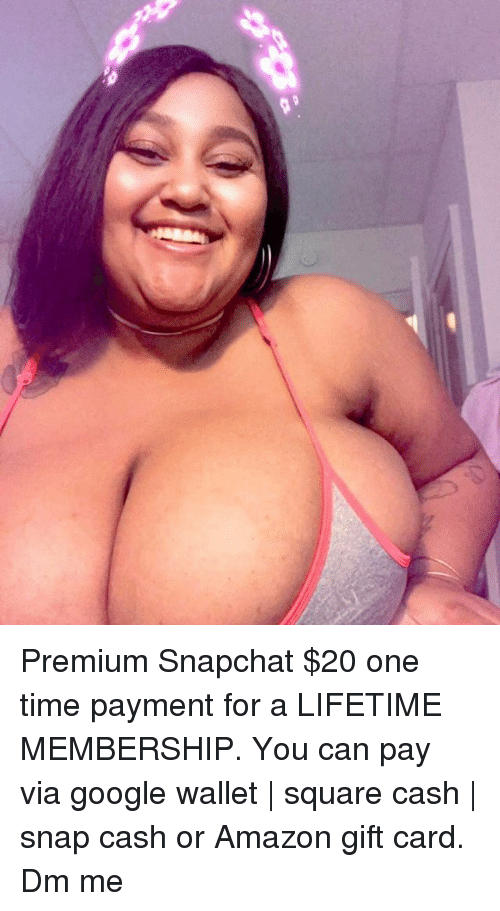 Buying + Selling + Trading = The Markets…
#IMHO – These here computers + smartphones, and the technology that powers them is really something else, yet The Game remains the same!
Know Comment.