SEXUAL CAPITAL – Why Hollywood Ain't Nothing But Some Words And Pictures. Just Ask Rihanna!!!
|
Source (Read More): https://en.wikipedia.org/wiki/Sexual_capital
Moral Of The Story (Looking @ The Big Picture)
Life=Women+Money & #Hollywood Aint Nuthin But Some Words And Pictures. Guess the PIMP thing 2 do is VISUALIZE it tho! pic.twitter.com/wWiqzn2jHN — PimpHop.com (@PimpHop) March 17, 2015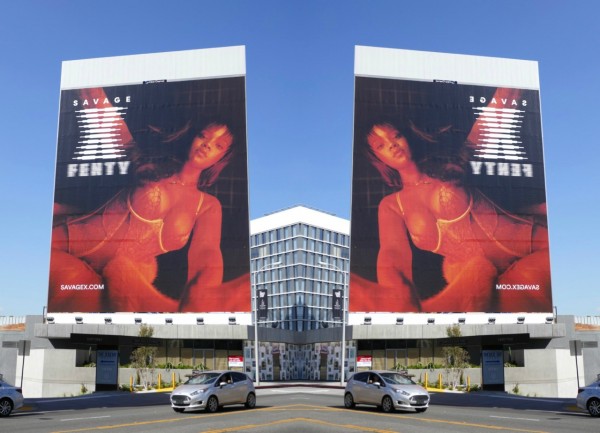 Image Source: https://www.dailybillboardblog.com/2018/05/rihanna-fenty-fashion-and-beauty.html
Super Focused On The Big Sexy New Global Economy Picture.