P'S FOR PRODUCTIVITY – That Vanessa Raee Is The Type Of Woman Who Is Really Down To Put The Work In!
|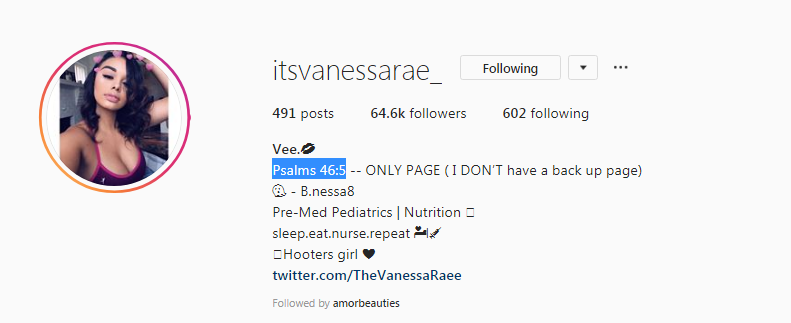 Psalm 46:5 New International Version (NIV)
5 God is within her, she will not fall;
God will help her at break of day.
#HootersGirl pic.twitter.com/AS4x1nxBx6

— Vanessa💋 (@thevanessaraee) August 1, 2018




View this post on Instagram
Moral Of The Story (Peep Game From An Eagle Eye Perspective)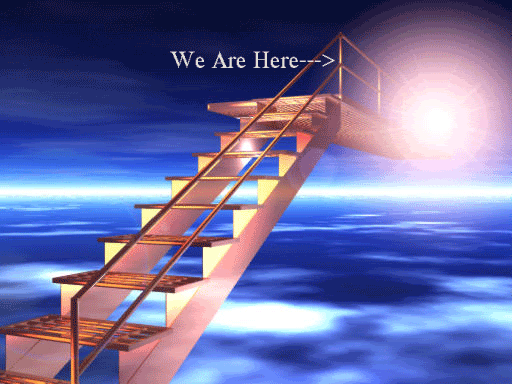 According to the scripts in The Good Book, God + Yours Truly share a common notion of what we like to see + where we like to be.
Know Comment.