"HOE FITS AT THEIR FINEST" – Thou Shall Do What A Black Man Likes. A PH PSA For Fashion Nova + Cardi B
|
Wow I'm lowkey disappointments in the cardi b x fashion nova collab. I was looking for some hoe fits

— Espresso $hawty 🏄🏽‍♀️ (@Whoslisha) November 15, 2018
I'm honestly disappointed in the Cardi B x Fashion Nova collab. I was expecting Bronx hood bitch ratchetry vibes & hoe fits at their finest… tf is this uppity vogue shit?? & what happened to fashion nova being affordable? Where my Fordham Rd's finest? Wtf is this? #CardiNovapic.twitter.com/3SnkxawKz9 — Cherry ㊗️ (@elizabethxix) November 15, 2018
What A Black Man Likes? See Below



View this post on Instagram
Moral Of The Story (Tinsel Town Business)
Obsessed with my new @fashionnova jeans 🍑 Get them at https://t.co/8gtalP8TTW 😍 pic.twitter.com/E2b8tgikJl — Kylie Jenner (@KylieJenner) December 27, 2016
You ever heard about the story with the Kim Kardashian Superstar girl, who blew up in the game and bypassed Paris Hilton as the most famous person in the world, by doing what a black man likes, so that all of the so called high end fashion designer brands that many worship but cannot afford actually give her and her sisters their items to wear and pay them well to promote those brands, all as a result of mastering the basic boss babe influencer principle of doing what a black man likes as good women?
Good, and if it works for them, it just might could work for all 100 million + of yall too!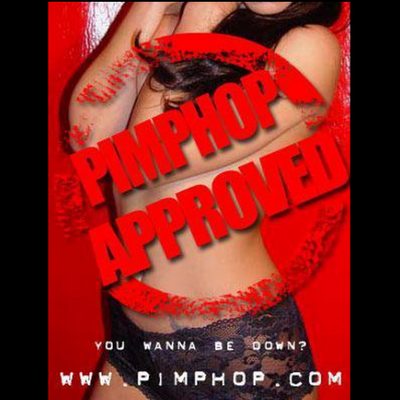 INSTRUCTIONS = Thou Shall Do What A Black Man Likes.
Another "P" True Hollywood Story.