SAY FASHION NOVA CURVE – Aren't Thick Models Adhering To The Preferences Of A Black Man?
|



View this post on Instagram




View this post on Instagram

A post shared by Tanya Ali 💕 (@aali6___) on
Moral Of The Story (It's All Coming Into Perfect Alignment)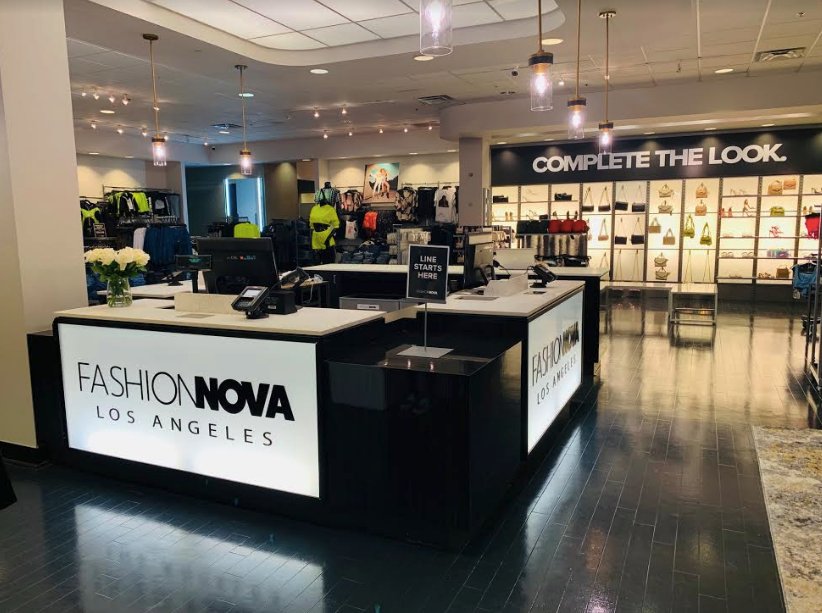 Yes.
We can keep an open mind and recognize the possibility of it being more than just any one man's preference regardless of ethnicity, because even better, we see that it's growing to be most popular with all women, regardless of ethnicity, and it's a great time to be alive when these women prefer to make my preferences be their preference as an integral part of what makes them + businesses that they support thrive, plus "it" is an intergalactic thing that has it's roots and is headquartered here in Sunny So Cal.
What Is "It"?