KYLIE KUSS WORDS – Has Kyile Jenner Been Surrounding Herself With The Wrong Crowd?
|


Click on the image above to review the PH Kylie Kuss Words article.
Moral Of The Story (PH September 2016 Closing Remarks)
From the looks of it, Kylie again really does need to watch her language and the company that she keeps that may be influencing her to speak and behave in a certain type of way, because all it is gonna do is have her winning in the game with the top selling cosmetics company that is all her own, along with two mutli-million dollar homes that are all her own bought and paid for by her, along with companies such as Puma scrambling to keep her involved with their brand, and on and on….
Take a Look Inside Kylie Jenner's New $6 Million Mansion

The 18-year-old, who dropped $2.7 million on a five-bedroom, seven-bathroom house in Calabasas, Calif. last year, just purchased a much larger property that's worth almost three times her current home. Moving a bit closer to mama Kris Jenner and sister Kim Kardashian, the makeup maven picked up a new $6 million mansion — $6,025,000 to be exact — in the Hidden Hills neighborhood.

Source (Read More): http://www.celebuzz.com/2016-05-19/kylie-jenner-6-million-mansion-house-home-inside-photos
Yeah, she definitely needs to be mindful of the company she keeps and the language that she uses, and what websites she frequents to soak up some Pimp Juice from, because websites like PimpHop.com can have these types of wonderful effects on her, and she then would be a social outcast amongst those who think and do things the "proper way" and get results other than the ones that she gets.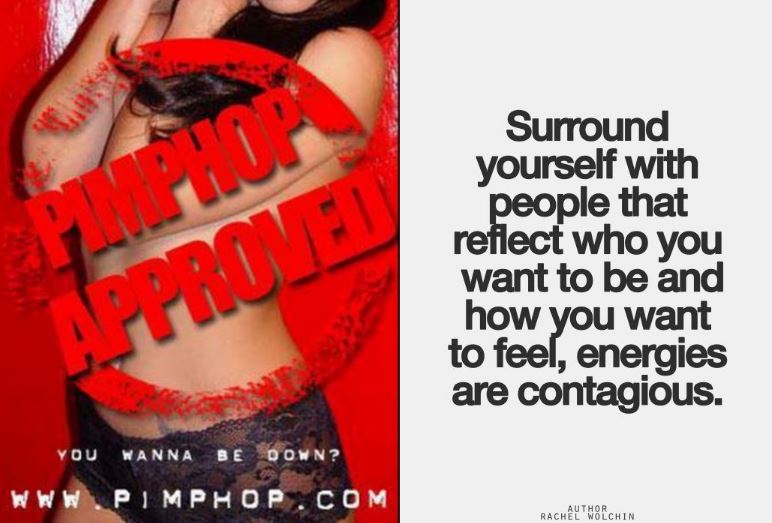 A different perspective to consider.