#WCW THE REAL KYLIE JENNER CHALLENGE PH APPROVED STATUS UPGRADES (LIFE = WOMEN + MONEY)
|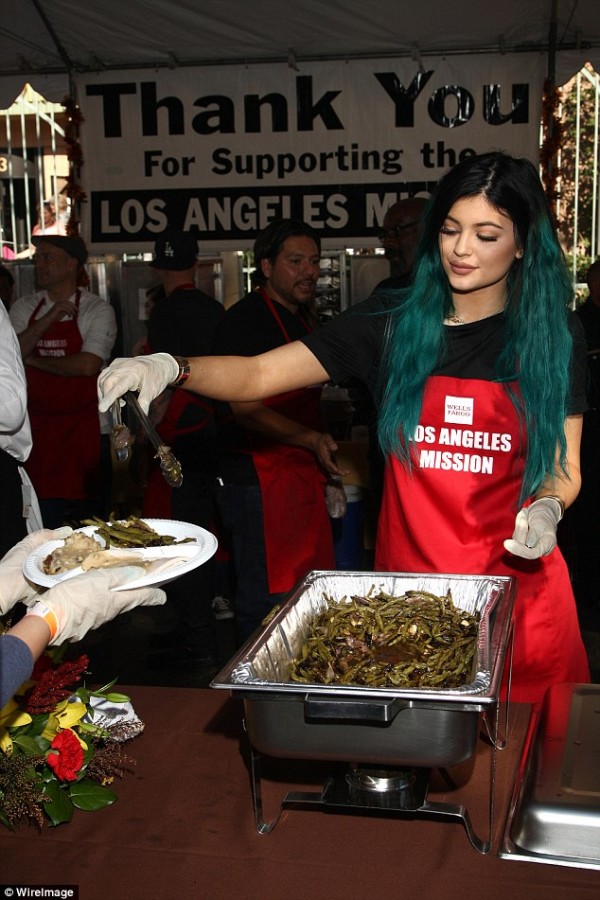 Kylie Jenner

NET WORTH:$5 MILLION
DATE OF BIRTH: AUGUST 10, 1997
PLACE OF BIRTH: LOS ANGELES
PROFESSION: MODEL, TV PERSONALITY, WRITER
Moral Of The Story (Hollywood Pimpin' Solution)
Click On The Image Above To Review The Article.
Greetings Earthlings And Welcome To Another #WCW (Woman Crush Wednesday) if you celebrate and participate.
According the the experts and people who are responsible for managing the planet, it is said that one should never let a serious crisis go to waste, and this is definitely applicable to yours truly and the staff here at Your Friendly Neighborhood PimpHop.com who can be given both credit and blame for playing a significant role in the initial causation of the crisis itself as evident in the Kylie Jenner influential feature article  that is listed up above, posted last Friday, just a few days before the #KylieJennerChallenge and subsequent problems went viral on the popular online social media services.
I'm not here to try & encourage people/young girls to look like me or to think this is the way they should look. (Cont…)

— Kylie Jenner (@KylieJenner) April 21, 2015
I want to encourage people/young girls like me to be YOURSELF & not be afraid to experiment w your look. ❤️❤️❤️ — Kylie Jenner (@KylieJenner) April 21, 2015
Every problem does in fact have a solution, and you are in luck if you decided to click on this article to see what relevant pimpformation is available for you to apply for your own betterment and subsequently, the betterment of society in which you are a member.
The simple yet extremely relevant truth is that when it comes to true success and lasting satisfaction, it is proven to be attained through the act of providing service to others, to the extent that the feature header image of this post provided by Wire Image, confirms that Wells Fargo, one of Americas largest financial institutions, is in agreement with this line of thinking and doing by being an actual sponsor for the cause, subsequently creating a job for Kylie Jenner to act as a brand ambassador for a major financial institution while simultaneously remaining true to her authentic self.
With that said, we challenge and encourage young women of the world to imitate this type of behavior as a means of securing a similar level of success and social status as Kylie Jenner, by focusing in on what really is important, and what makes an individual truly be important, which is to be a valuable, helpful, and necessary asset in the lives of others.
Listed above in Kylie's bio are just a few of her current professional job descriptions, each of which we at PimpHop.com do provide effective development and training for, so a personal status upgrade challenge and invite is now hereby extended to those interested in being a part of the solution.
Rylan Branch
Janitor/ Maintenance Man
PimpHop.com Life Experience Magazine
Established in 2002
Keeping it "P" till 3003