Gangster Bitches- Part 1 (PimpHop.com EXCLUSIVE)
|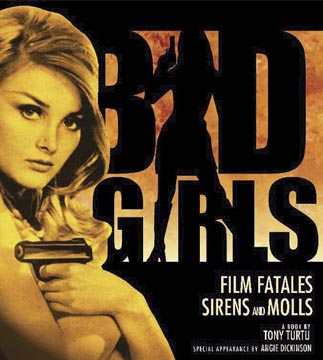 Greetings Earthlings.
As  most you are well aware of ,plenty of attention and media spotlight is currently being focused on the Popular New trend known as Hollywood Socialite Party Girls or Bad Girls.
Opinions vary, yet we at PimpHop.com decided to give you and indepth analysis of the trend, so hold on to your hats, its gonna be a wild ride.
Gangster Bitches
Basic Qualifications
Bad Girl Image
Rule Breaker
Powerful and Influential
Financially Affluent
Sexually Deviant
Somewhat Unapologetic
Criminal Behavior A Plus!
Varying Degrees Of Drug And Achohol Consumption.
So Here is a list of PimpHop.com
Gangster Bitch Honoree Candidates.
Each Will Recieve their own indepth  review, and we will leave it to the viewers to decide who is to take home the top honors.
Lindsay Lohan

Lil Kim

Kate Moss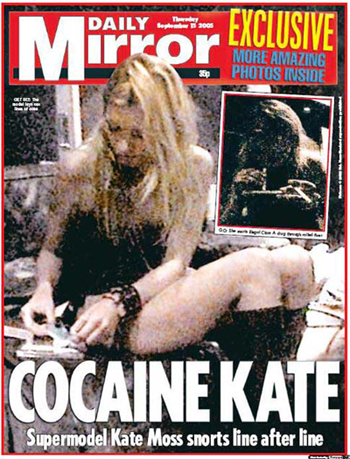 Nicole Ritchie

Paris Hilton

Kimora Lee Simmons
 
Britney Spears

Lifetime Achievement Candidates
Hillary Clinton

Martha Stewart

Susan McDougal