Finally- A Way That WORKS!!
|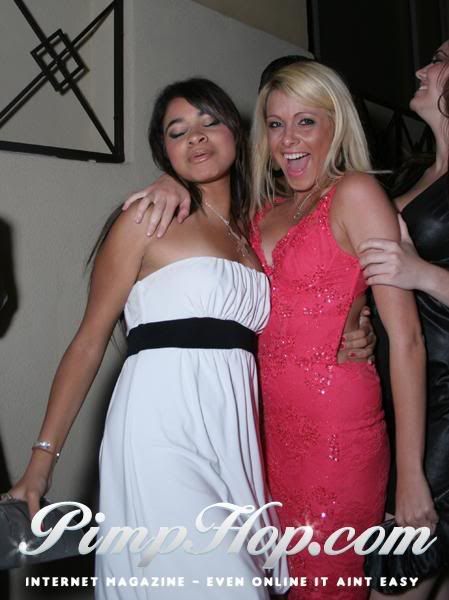 Attention –
For Attractive Women Interested In A Starring Role In The PimpHop.com Show,
Simply Follow The Steps Below.
1.Complete the Application at the Link Below
http://pimphop.com/apply.php
2.Allow us the time to make  intelligent decisions in regards to the information that you submit.
3.Picture yourself at the top with us , and experience the feeling associated with the picture.
Thoughts->Actions->Results
In That Exact Order.


Thank You For Your Interest.
Good Luck
Staff
PimpHop.com
-Follow The Yellow Brick Road—>