The Kardashian Sisters Bring DASH To Miami
|
(AP Photo/Damian Grass)
I guess I am just a different kind of guy, since I actually enjoy seeing young attractive women getting ahead and earning bread, but you'll get used to it, so follow along if you will.
The Kardashian Sisters have expanded their outreach by opening up a new DASH boutique in South Beach.
Of course , with the amount of haters in the world at present time, we did see recently that both the


Miami Store
and the


Calabasas Store
were vandalized within the same week, yet at the end of the day, if they are on the level to be able to open up a second store, then they would obviously be able to afford insurance to cover such expenses as a part of the game.
Perhaps Ray J, Reggie Bush, and other past and present associates of the sisters are actually business owners in addition to being TALENT, yet I can confirm beyond a shadow of a doubt that the ladies in these pictures are the  stars of the show in a recession proof kind of way, so I as a business owner see it as an excellent investment to support their ventures.
With that said, be sure to check the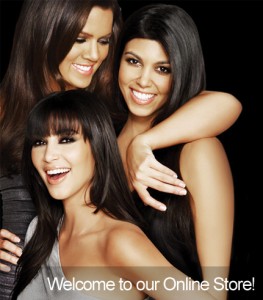 Official DASH website
www.shopdashonline.com
for updates and relevant information in regards to how you too may be able to step your game up.