Beanie Sigel..The Broad Street Bully- Album Review
|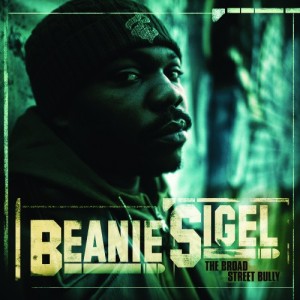 " I dont do this for show, I do this fa' sho.
And I dont do this for ho's, I do this for dough."
Beanie Sigel -Where"s My Opponent
What it is?
Its been a hot minute since the last time I posted a music review, yet its simply due to the fact that I haven't heard anything that motivates me to write in a while. Today I found an example, and this is more targeted towards the Hip Hop lovers, who may have an interest in something worth while.
The new Beanie Sigel album entitiled The Broad Street Bully, can currently be previewed on Myspace.com at the following link.
www.myspace.com/beaniesigel
To keep it brief and yet solid, all I will say is this.
If you just happen to pick up or listen to the new upcoming Jay Z album, and wonder what in the world happened to that
Rocafella Records sound you were expecting and used to hearing, it just moved over to this Beanie Sigel album, with support from State Property, the crew of Philadelphia emcees previously signed to the infamous R.O.C.
At the end of the day, a true boss, stands tall through it all, and for those who know his history,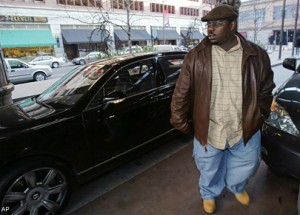 Beanie Seigal rose above his adveristies with his intergrity intact.
Its my definition of Conscious Hip Hop, meaning conscious of the realities of the game and the means to attain the victory.