Louis Vuitton – The Art Of Travel Online Fashion Show
|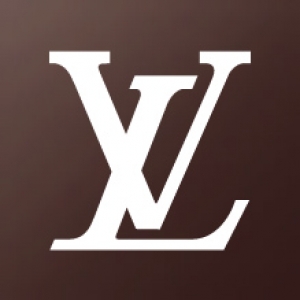 The Game Has Offifically Gone Digital!
Who would've guessed?
Louis Vuitton may be a correct estimate as they are hosting an online fashion show on Facebook which can be viewed while on the move with your iPhone.

The Art of Travel by Louis Vuitton Louis Vuitton is proud to announce the live online broadcast of its Women's Fall/Winter 2010-11 Ready to Wear Show on Facebook and on your Iphone on March 10th, 2010 at 2:30PM (GMT+1)) / 8:30AM (EST).
Even better, you can just click the highlighted text in the above box and reserve your seat as there is plenty of room left.
Not to be left out of the conversation, you can even follow the latest news from
Louis Vuitton HQ on Twitter.
Its just what we do, and it may actually work for you too and you may even consider elevating your game to a
Mon Monogram
status like the kool kids are doing, after you do your own research .