Heather Feather – PimpHop.com Ass Analysis Contest Winner (Week 1)
|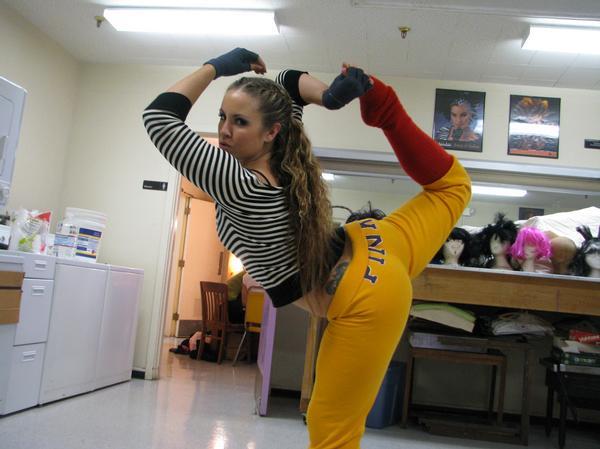 One of the most mysterious parts of my job and life is how it never fails that certain females will just appear out of the blue at the exact time that it is ideal for them to.
We are proud to introduce Heather, last name Feather, coming to you live and correct from Long Beach, CA.
She is a good person to know as I have known her for quite a few years now, and she has acquired a healthy resume list over the years, with credits including but not limited to, professional dancer, again like a feather!
You should go ahead and conduct own analysis, because that is what this contest is for, right????
This is of course a professional shot, as she is a professional, yet let the record reflect that,
what you see is what you get, as not to be thrown off by camera angles and Adobe Photoshop effects in your expert analysis.
Lastly, for quality assurance purposes,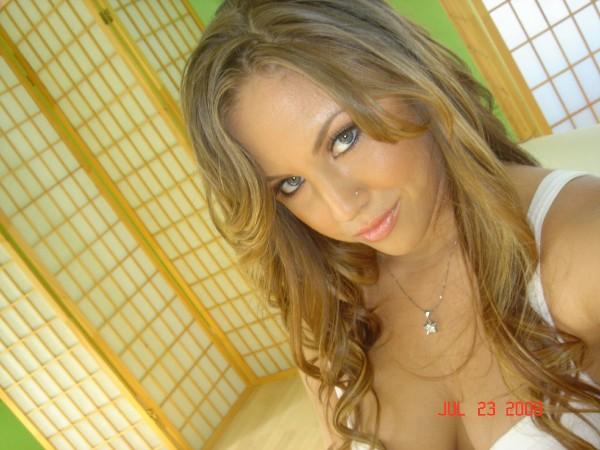 what's on top needs to be on par with whats below for your analysis to be classified as thorough, and Heather is able to deliver the complete package intact,  just like Tom Hanks in Castaway.
All in the name of fun, she is a social networking junkie just like you are, yet she is one that happens to excel in taking good care of her friends so long as they are the same way towards her in return, so feel free to get familiar.
www.twitter.com/feather_heather
www.facebook.com/iluvheatherfeather
Give her a holler, and let the good times roll, as she may even change her hair color for your viewing pleasure should it be made to be worth her while, maybe?
I love my job, and the pay is great too!
Stay Tuned.