Picture YOU @ The Top Of Your Game!
|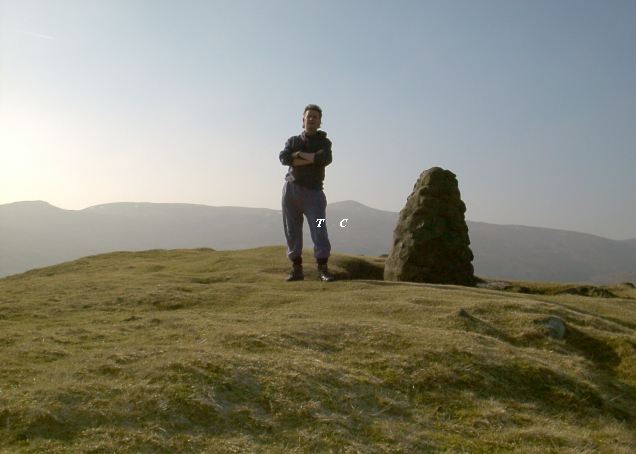 Humpday is what it's often called, and this one happens to fall on a cultural holiday widely celebrated in Southern California known as Cinco de Mayo, so since those are two valid reasons or excuses to celebrate, you can do your part by using them wisely.
Its the same on this end, which is why I have decided to keep this post short and simple by asking three questions.
1. What do you and your ideal setting look like when you are @ the top of your game?

2.How do you feel and think about yourself and life in general when you are @ the top of your game?

3. If you, your current setting, and your current thoughts and feelings are other than they would be if you were @ the top of your game, what do you believe is preventing you from reaching your destination?
As for me, my ideal top of my game scenario is when I have helped others to reach the top of their game and the feeling that I feel when surrounded by individuals who are in this state of mind, so I decided to turn it into an occupation and earn a modest income in the process.
In closing, lets see if  your mood and outlook changes when you imagine yourself @ the top of your game even though you may not in reality be there, because if and when it does, you have taken the first and most important step in reaching your destination which is to set your sights on the prize.
Stay Tuned!
A different perspective to consider.