(Repost) The Sacred Relationship Between WOMEN & MONEY
|
(Editors Note – May 08, 2010)
This is just something for those who are interested in these types of ideas, and with the talk of the town being about the status of the economy, it may hold some type of validity as a progress report from the year 2009, to see what is really what.
A different perspective to consider.
(End Note)
Now what in Heavens name would you be clicking on a link with such an audacious title for?
Well, for what ever reason, whats done is done, so welcome to today's show.
We have some not so good news as well as some great news to share with you, on this rainy Monday morning of February ,09, 2009.
Since this is America, where we read from left to right, I will begin with the Not So Good news first.
At this current time, I am not at liberty to give you any disclosure regarding the subject title that prompted you to click this entry.
Moving on to the Great News, with the proper fitness of mind, body, and spirit, if you stay tuned in along the journey, you may very well begin to discover the answers that you seek for your own self, and perhaps even grow into a state of worthiness to become apart of our exclusive organization where this type of ideology is expressed and demonstrated on a continuous basis, if such a thing is of any interest to you.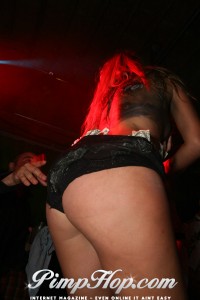 February 06, 2009
Non farm payroll employment fell sharply in January (-598,000) and the unemployment rate rose from 7.2 to 7.6 percent. Payroll employment has declined by 3.6 million since December 2007; about one-half of this decline occurred in the past 3 months. In January, job losses were large and widespread. Full Text »