SELF EMPLOYED – Living Life Like The Life Of Rylan
|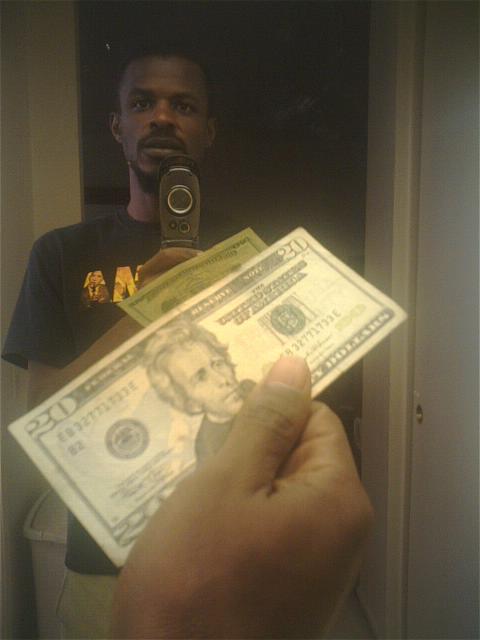 This is just a new blog entry from
The Adventures Of Rylan Branch archives, so observe if you will.

Captains Log – Stardate -Â  Thursday May 27, 2010
Following my usual daily routine of heading to 7-Eleven and or Starbucks across the street, depending on which has the most action, I entered into the 7-Eleven to pick up some creamers for my coffee and other items and chat with my friends who are employed at the store.
As I arrive at the coffee prep station I notice an older Latino man having a discussion with a middle aged African American woman.
The conversation seemed to be pleasant and stimulating, yet the smile on the face of Terry, the store manager showed that he was also being entertained as a part of the daily drama that takes place in the store during the early morning hours where people stop to fill up on gas and other items before they begin their work day.
After the lady heads to the register, he strikes up a conversation with me asking how I was. I replied that I was feeling good and had no complaints, and he said that I shouldn't have any complaints as I am in America, where I could be in Iraq of Afghanistan.
He then proceeds to inform me that he just quit his job, and his reasoning was that going to work was just like going to jail and that the pay was just a bit better, so on and so forth. I smiled and said that was interesting to know, and he began to preach about the benefits of self employment, to which my response was that I agreed with  him wholly .
The way that I said it seemed to interest him, and I proceeded to explain that I am also self employed, so it put a bit of a dent in his sales pitch.
I became aware that it was a sales pitch when Terry behind the counter asked if I was going to become self employed to which I responded that I already was, which explains why I am often short on a few cents when I come to the store everyday.
He smiled, and said that the older mans idea of self employment was one of those things where you sign up for a program that you pay for, and what I was hearing was actually his sales pitch that he says to everyone when he comes to the store.
We both got a chuckle out of it as I headed out the door, to which my response was that I am self employed but not in that kind of way.
The moral of the story is that in actuality, there really was or is  no moral, other than the fact that there was and often seems to be a story unfolding in front of my face, which is actually my usual way of living, and while I sometimes struggle heavily with my decision to go for broke with my ventures into the the arena self employment, it seems that my actual job function is simply to share the stories with others as I am either creating or editing them.
For whatever reason, I seem to feel like Rod Sterling from

The Twilight Zone, which is a character in the story who is not fully in the story, but an observer and narrator of  the story.
This all happened earlier in the morning, between 7-8 A.M. and now it is 12 P.M. high noon, yet the question always remains the same that is best explained in an email message that I received this morning from my new friend Roxy, when I returned from my adventures.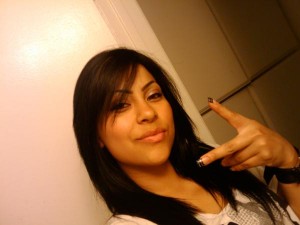 HEy rylan it's Roxy. Â Good morning it is Thursday 8:16 am. . I really
liked the entry ;) .. so were do we go from here? ?
I love my job, and the pay is great too!
A different perspective to consider.