(Repost)Let's Talk About SEX… AND THE CITY!
|
(Editors Note – July 17, 2010)
tonyrobbins

RT @SammyBabygirl: RT @Historyday: On this day in 1955 the $17 million Disneyland theme park in Anaheim, California opened.
about 1 hour ago via TweetDeck
Originally Published on: Apr 10, 2010 @ 9:58
On With The Show!
(End Note)
Ok, you caught me.
For whatever reason, I got up early on Saturday morning and the subject of sex was on my mind, and as soon as I logged on to check on things, I bumped right into the term in plain sight as an advertisement for this new movie and video clip below.
Perhaps there is some truth to the rumor that has been floating around as some form of an insider tip, which is that women think about sex just as much, if not more than men, depending on the circumstances.
The more that I think about it, the more I do see a connection to the
Ass Analysis Contest that was recently introduced here at PimpHop.com, as both stories concern the subject of sex, and the box office results should give further confirmation that there is an interest from both sides of the gender divide, as was shown through the sales totals from the last Sex And The City movie, and popularity of the television series prior.
Ultimately, there just seems to be different methods of stimulation for men and women, yet from my standpoint, it is a lot like Disneyland, which is quoted as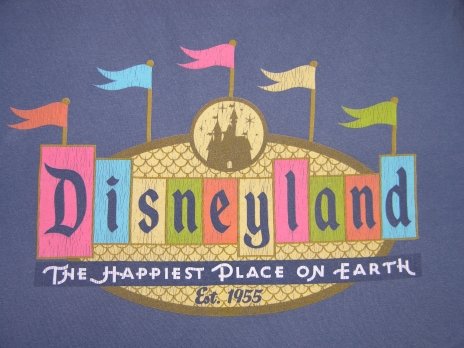 "THE HAPPIEST PLACE ON EARTH."
As a Southern California native, born and raised in the immidiate vicinity of this happy place on Earth, I can confirm through first hand experience that there are a variety of highways and surface streets available for travel, that all lead to this same destination.
A different perspective to consider.