Obama Girl – Job Creation Made Simple
|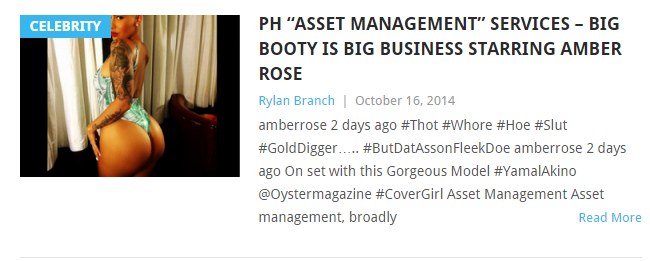 Real quick.
I decided to think and act ahead and prepare the menu for the weeks line up before it starts and we head into the last sixteen weeks of the year 2010.
Rewinding the story back to 2008, the simple solution to an ailing economy in my honest opinion, is to simply stick to the script and do what works, as as stated in this post, the solution to the problem is in whatever it is that makes her move.
Change and forward movement has already been demonstrated by
Amber Lee Ettinger with a simple and fun  song and dance in a video to assist the campaign of now U.S. President Barack Obama which has been viewed over 75 million times.
If Barack Obama is still The President, then Obama Girl is still (*****) with her very own website that can be viewed by simply clicking her name in the highlighted text above.
Long story short, the economy, life, and the show all  share one thing in common, which is their need to go on, so as a mental note to myself, it is time to put the producer hat on and add the talent that keeps it moving.
See for yourself.

What You See Is What You Get!
A different perspective to consider.