"Based On a T.R.U. Story" – 2 Chains Official Album Release August 14, 2012
|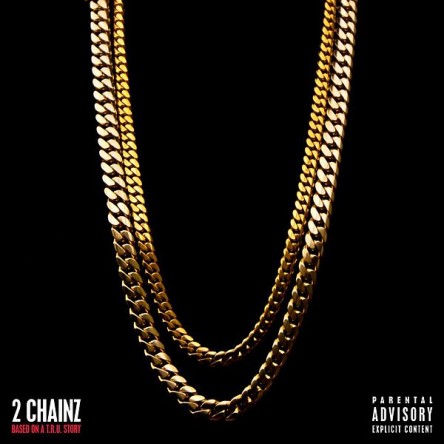 Based on a T.R.U. Story

Based on a T.R.U. Story is the debut studio album by American hip hop recording artist 2 Chainz. It was released on August 14, 2012, under Def Jam Recordings. The album features guest appearances from fellow rappers Drake, Kanye West, Nicki Minaj and Playaz Circle cohort Dolla Boy along with singer-songwriters The-Dream, Mike Posner, The Weeknd and Chris Brown. The album's production was handled by Mike Will, Sonny Digital, Kanye West, Hit-Boy, Drumma Boy, Lex Luger, T-Minus, DJ Spinz and more.
Greetings Earthlings, and welcome to another Tuesday Newsday installment here at the Intergalactic Media Conglomeratti known as PimpHop.com Life Experience Magazine.
On a business level, the Wikipedia entry was posted here in this entry to test the power of digital technology by seeing how fast events can be written into history, as the data for the album release is stated as past tense even though the official start of the day was only twelve hours and forty five minutes ago as of current press time.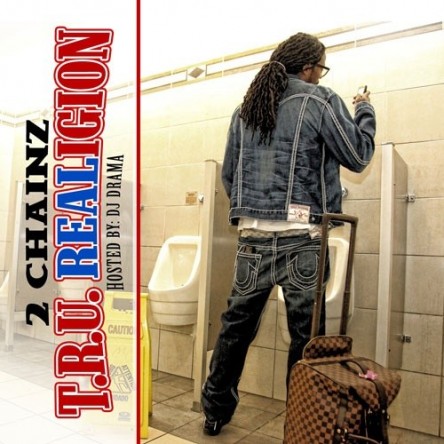 On a personal level, which points right back to the business, in the form of telling and selling stories, this particular artist deserves notable mention for his efforts in the exploration of truth and religion along with what appears to reflect an emerging movement with certain popular artists to challenge conventional beliefs and offer different perspectives for consideration.
Beez In The Trap.
Subliminal message, or a different perspective to consider?