CONTROL OUR OWN ENERGY – So Says President Barack Obama
|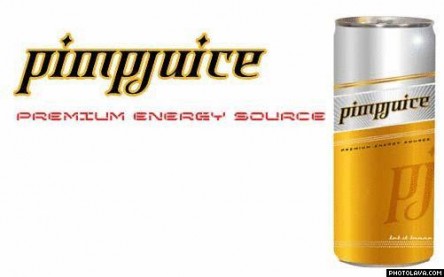 con·trol

   [kuhn-trohl]

verb (used with object)
1. to exercise restraint or direction over; dominate; command.

2. to hold in check; curb: to control a horse; to control one's emotions.

3. to test or verify (a scientific experiment) by a parallel experiment or other standard of comparison.

4. to eliminate or prevent the flourishing or spread of: to control a forest fire.

5. Obsolete . to check or regulate (transactions), originally by means of a duplicate register.
Q: Your energy secretary, Steven Chu, has now been on record three times stating it's not policy of his department to help lower gas prices. Do you agree with Secretary Chu that this is not the job of the Energy Department?

PRESIDENT OBAMA: The most important thing we can do is to make sure we control our own energy.

Source: http://www.npr.org/2012/10/16/163050988/transcript-obama-romney-2nd-presidential-debate
An energy efficient perspective to consider.