"ME SO HORNY" – A Study Of Sexual Arousal And Social Media Sex Sales
|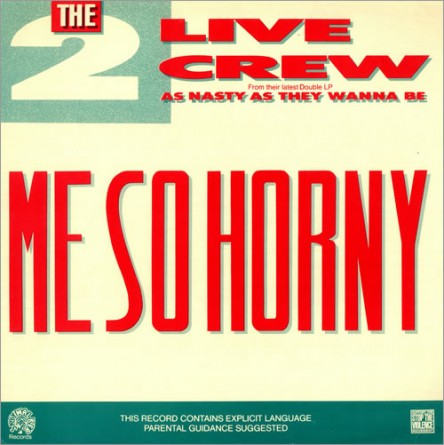 Sexual Arousal

Sexual arousal (also sexual excitement) is the arousal of sexual desire, during or in anticipation of sexual activity. A number of physiological responses occur in the body and mind as preparation for sex and continue during it. Genital responses are not the only changes, but noticeable and necessary for consensual and comfortable intercourse. Male arousal will lead to an erection and in female arousal, the body's response is engorged sexual tissues such as nipples, vulva, clitoris, vaginal walls and vaginal lubrication. Mental stimuli and physical stimuli such as touch, and the internal fluctuation of hormones, can influence sexual arousal.

Sexual arousal has several stages and may not lead to any actual sexual activity, beyond a mental arousal and the physiological changes that accompany it. Given sufficient stimulation, sexual arousal in humans reaches its climax during an orgasm. It may also be pursued for its own sake, even in the absence of an orgasm.
Original "Me So Horny" Clip from the movie Full Metal Jacket
Original Me So Horny Video from 2 Live Crew
"Me So Horny" is a song by rap group 2 Live Crew on their album As Nasty As They Wanna Be. It reached No. 1 on the U.S. Billboard Hot Rap Tracks chart and No. 26 on the U.S. Billboard Hot 100 in 1989 despite (possibly because of) lack of airplay due to the controversial nature of the lyrics. The explicit nature of the lyrics of this song and the album led to the initially successful prosecution of the group on obscenity charges and the album being banned from sale in Florida. This ban was overturned on appeal.

The song samples music from the 1979 hit song "Firecracker" by Mass Production and dialogue from the Richard Pryor film Which Way Is Up? and the Stanley Kubrick film Full Metal Jacket.
Got it?
Good, now on with the show!
An eternally relevant human nature perspective to consider.