(REPOST) THE SECRET OF SUCCESS – It Aint Nuthin' But A Word
|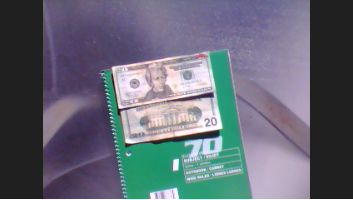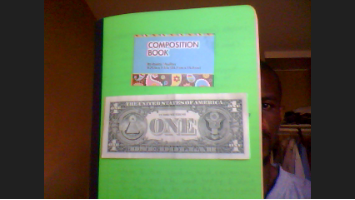 Sacred Text/Scripture by Rylan Branch
(Editors Note – Saturday May 24, 2014)
Article originally Published on: Apr 13, 2012 @ 21:18 by Rylan Branch

Out of all of the many books and writings that I have read, I have yet to find any that explain the science and secrets of success and progress better than the ones written by yours truly!

(End Note)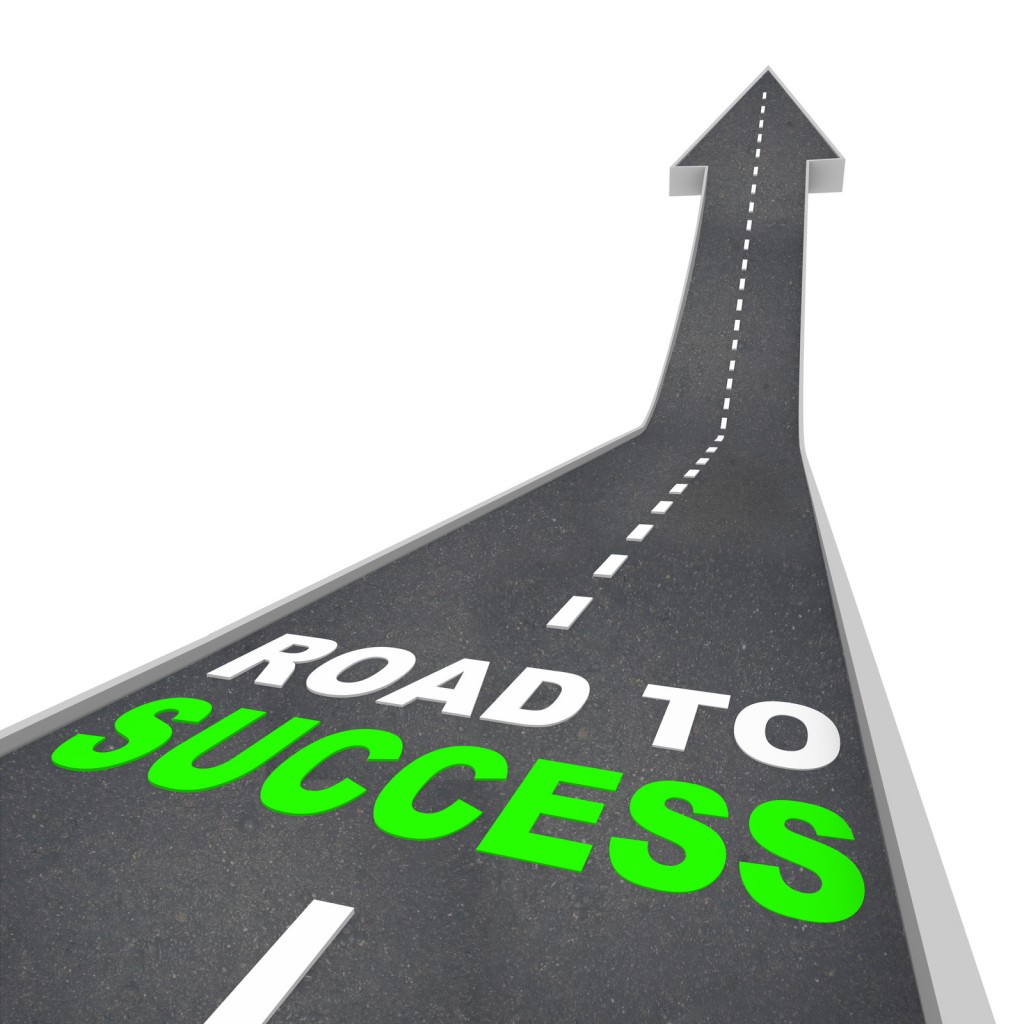 suc·cess

[suhk-ses]

noun
1. the favorable or prosperous termination of attempts or endeavors.
2. the attainment of wealth, position, honors, or the like.
3. a successful performance or achievement: The play was an instant success.
4. a person or thing that is successful: She was a great success on the talk show.
T.G.I.F. (Thank God It's Freeday)
As a quick in and out to get the weekend started off on the right foot, lets keep it simple by following these steps.
THE SECRET OF SUCCESS – It Aint Nuthin But A Word
– Rylan Branch
List the quote as the title of this post.
Add in the PH High Definition effects for the term itself.
Improve on the sign language trend that is emerging in Social Media and picture the road leading to success on PimpHop.com for those who may find it to be of some use.
For those who may wish for some additional insight, be sure to review the following video clip.
A different perspective to consider.