ILLUMINATI PIMPIN – Bishop Don Magic Juan Is A Freemason?
|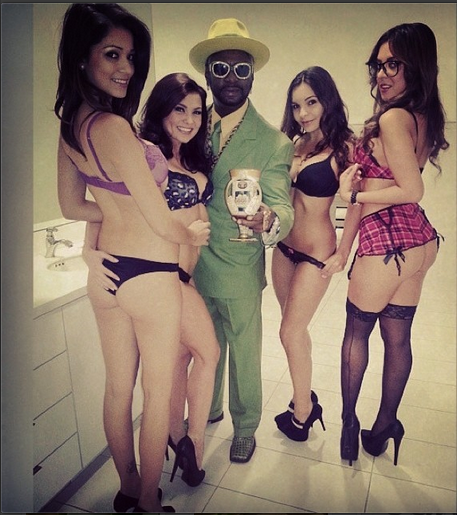 thedonjuanshow
2 weeks ago
HAPPY 4TH OF JULY ENJOY THE FIREWORKS ,I WILL BE UNDERSTAND MEEE BE SAFE! 2MORO KERMIT THE FROG WILL SKINN GAME ON MY SITE ALL DAY OF THE 4TH U HEA MEEE FROG TIME JUMP 333!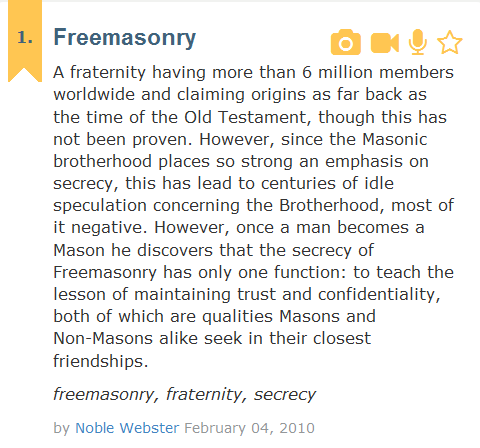 ing="no">

thedonjuanshow
1 week ago
JUST WANTED TO PUT SOME LIGHT ON MY SITE ,TRAVELING TRYING TO MAKE HEAVEN MY HOME U HEA MEEE 333!!!!

thedonjuanshow
1 week ago
ABOUT THOSE BLESSED NUMBER 333 U HEA MEEE BE BLESS LESS STRESS 333!

Moral Of The Story (Solution)

Yet another different perspective to consider.