I Work In Las Vegas – The Adventures Of Tiffany Larson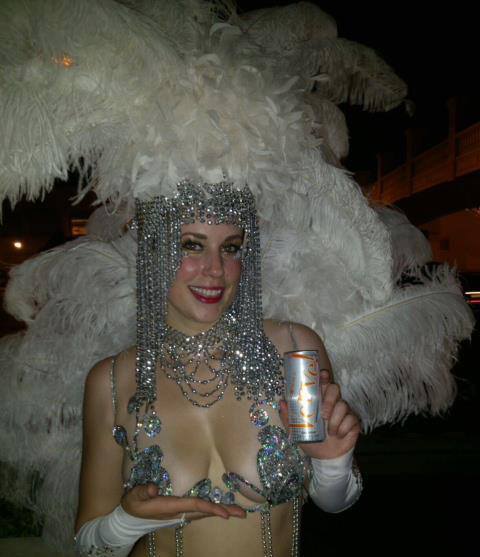 Las Vegas

Las Vegas, /lɑːs ˈveɪɡəs/ (locally, also pronounced as /lɑːs ˈvɛɡɨs/) officially the City of Las Vegas and often known as simply Vegas, is the most populous city in the state of Nevada and the county seat of Clark County. Las Vegas is an internationally renowned major resort city known primarily for gambling, shopping, fine dining and nightlife and is the leading financial and cultural center for Southern Nevada. The city bills itself as The Entertainment Capital of the World, and is famous for its mega casino–hotels and associated entertainment. A growing retirement and family city, Las Vegas is the 31st-most populous city in the United States, with a population at the 2010 census of 583,756. The 2010 population of the Las Vegas metropolitan area was 1,951,269.The city is one of the top three leading destinations in the United States for conventions, business and meetings. Today, Las Vegas is one of the top tourist destinations in the world.

Established in 1905, Las Vegas was incorporated as a city in 1911. At the close of the 20th century, Las Vegas was the most populous American city founded in that century (a distinction held by Chicago in the 19th century). The city's tolerance for various forms of adult entertainment earned it the title of Sin City, and has made Las Vegas a popular setting for films and television programs.

Las Vegas is commonly used to describe not just the city, but areas beyond the city limits – especially the resort areas on and near the Las Vegas Strip – and the Las Vegas Valley. The 4.2 mi (6.8 km) stretch of South Las Vegas Boulevard known as the Strip is in the unincorporated communities of Paradise, Winchester, and Enterprise (Clark County).

Source (Read More): http://en.wikipedia.org/wiki/Las_Vegas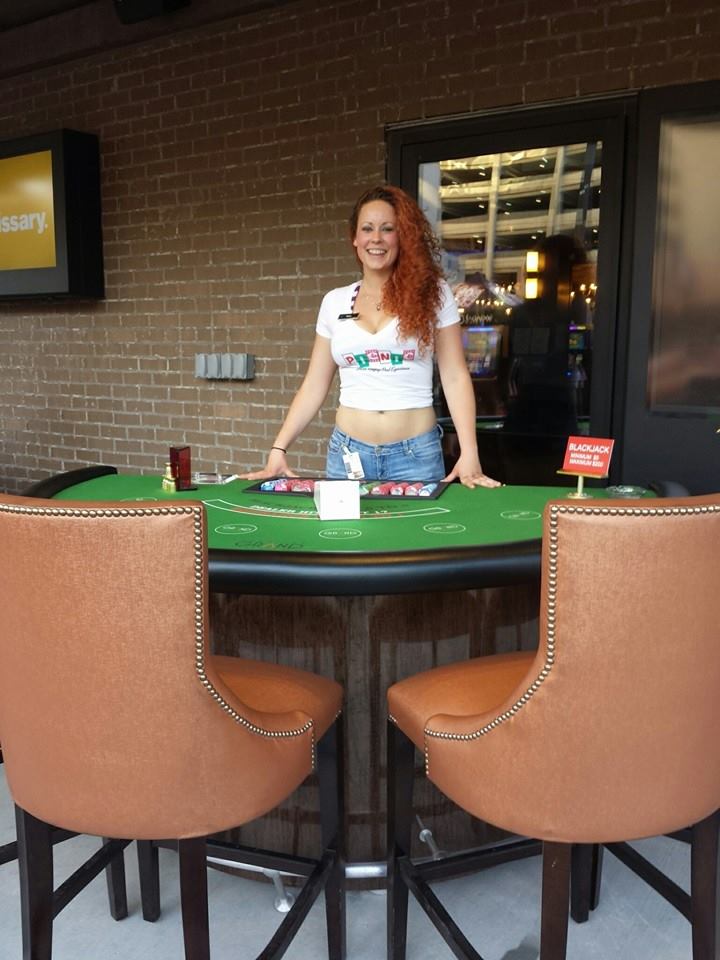 While pondering on what in the world I'm gonna say and how Im gonna say it to really get my point across, I was made aware that while my friends and personal associates are already aware of this and other things about me, my new friends and listeners here at PimpHop.com will find this information to be of interest as it is the perspective that I will be writing from…it plays a critical part in the reason why this opportunity was presented to me to begin with as someone thought that I was special and of high value…
Some might call me a gypsy the way I move from place to place and job to job, but I believe we are destined for so much more than going through the motions of a job we hate.
Vegas was never even on my radar and while I hated it when I first moved here, the "Vegas Experience" has started to grow on me!
Living in a 24 hr town.. the possibilities and opportunities are endless.. You just have to be willing to look for them and like anything worth having.. pay your dues!!
I'm a free spirit and an entrepreneur and while I've always been a hard worker I've always been a terrible employee!
Keep throwing spaghetti at the wall of life.. because one day something will stick.. you'll fall in love with the opportunity and you'll never look back!