10 Toes Down – A Los Angeles Girl's Story Starring Bad Medina
|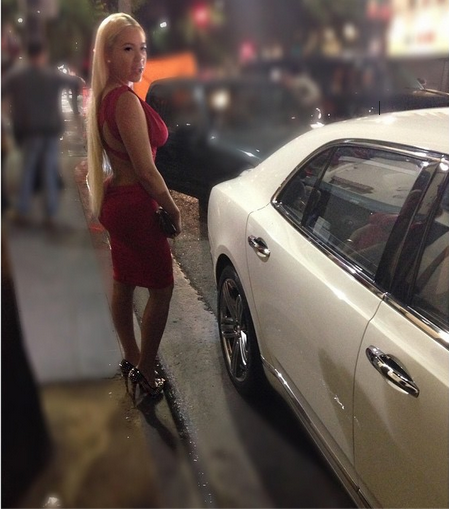 badmedina
#TheBadOne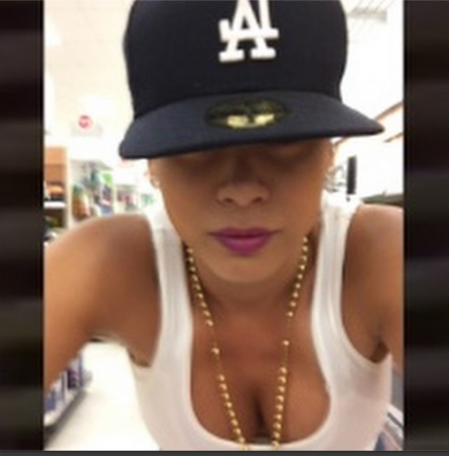 Moral Of The Story (Solution)
PH Mission = Separate The Good Stuff From The Junk.
We just felt like there should be a publication that showcases this type of refined quality talent, and so we just decided to make it happen. It is written, and so it is. What you see is what you get!
Got it?
Good, now own with the show!