RESPECT YOUR SELF(ie) – To Be Down With The Cause At PimpHop.com Lifestyle Magazine #KUWK
|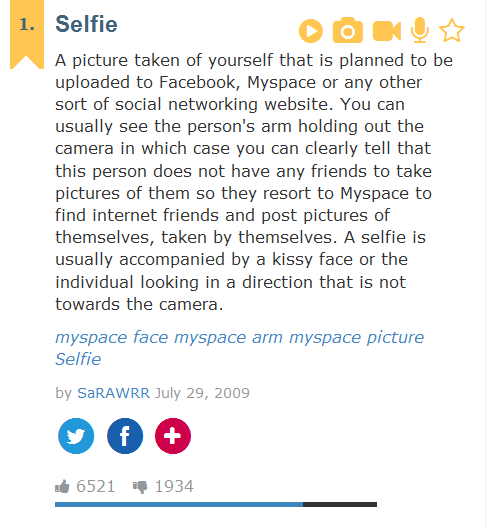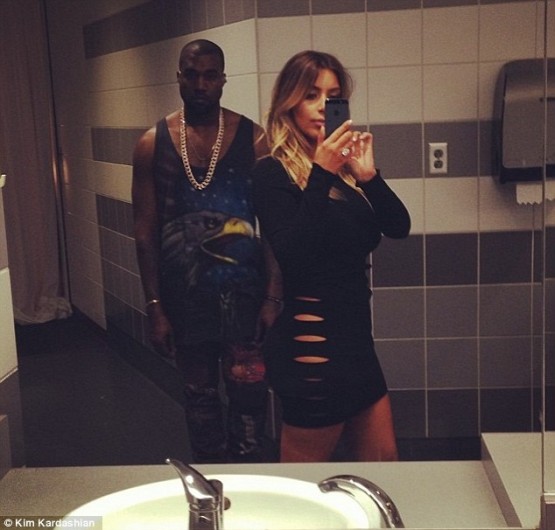 Moral Of The Story (Solution)
Frequently Asked Question: Ok, I mean like, what is this PimpHop.com thing like really really really like all about, like really really?

Most Authentic Answer:Â RESPECT YOUR SELF(ie) -Â  To Be Down With The Cause At PimpHop.com Lifestyle Magazine.
Everybody that is anybody and everything that is anything starts somewhere with someone at sometime and place.
Why not for and with you?
References Available Upon Request.
A "Keeping Up With The Kardashians/Pop Culture Revolution" perspective to consider.