(Repost) MARY & MARTHA – Talent Management Game Tips From Lord Jesus Christ!!
|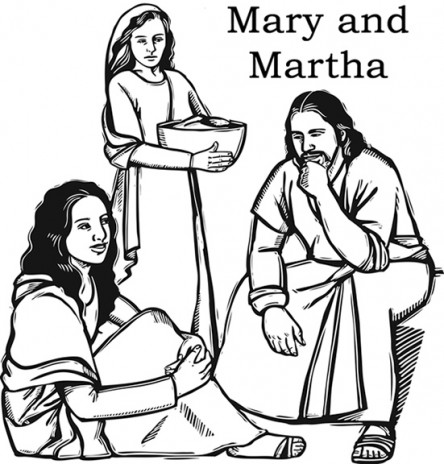 Image provided by Sermons4Kids.com
http://sermons4kids.com/mary_martha_colorpg.htm
Luke 10:38-42

"As Jesus and his disciples were on their way, he came to a village where a woman named Martha opened her home to him. She had a sister called Mary, who sat at the Lord's feet listening to what he said. But Martha was distracted by all the preparations that had to be made. She came to him and asked, "Lord, don't you care that my sister has left me to do the work by myself? Tell her to help me!"

"Martha, Martha", the Lord answered, "you are worried and upset about many things, but only one thing is needed. Mary has chosen what is better, and it will not be taken away from her."
Moral of the story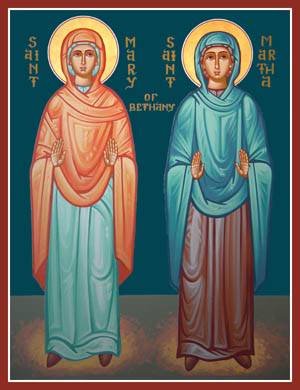 These women, like most, are some true to life characters, each with their own unique and highly valuable personal assets, talents, and gifts, and each individually desires to feel important and have those traits recognized by others as mandated by Mother Nature.
Solution
A nod of approval from one man of worth who knows himself and respects his own value exceeds the value of a nod of approval from a multitude of individuals who do not.
Offer the most attention to the ones that are "choosing" the strongest.
It is

my own

interpretation of the script which we can label as the

King Rylan Version

and an interestingly similar perspective to consider.
Article originally published on Dec 4, 2013 @ 18:38 by Rylan Branch