A MODEL BY DEFINITION – PH Showbiz Success Strategies 101 Starring Mona Lisa!!!
|
Mona Lisa
Work of art
The Mona Lisa is a half-length portrait of a woman by Leonardo da Vinci, which has been acclaimed as "the best known, the most visited, the most written about, the most sung about, the most parodied work of art in the world". Wikipedia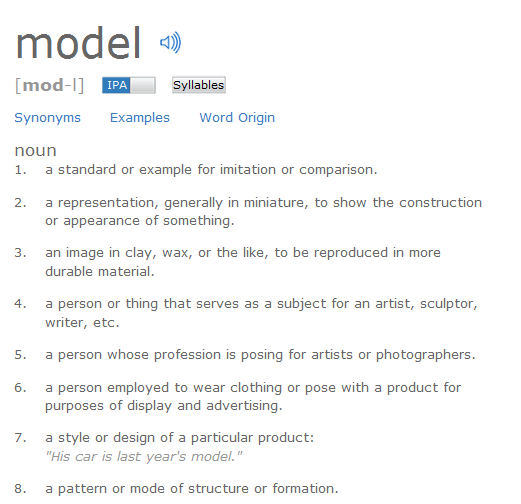 "Mona Lisa, Monalisa, men have named you"
Nat King Cole – Mona Lisa Lyrics | MetroLyrics
Moral Of The Story (Solution)

"Bad bitch, she a masterpiece
Got a bad bitch, she a master; peace"

-Rick Ross
F*ck With Me You Know I Got It
Like anything else in life, knowing the exact definition of words that describe what one is interested in being or doing, greatly increases one's abilities to be successful in any endeavor!
A clear minded perspective to consider.