BUILD YOUR PERSONAL BRAND AND MAKE MONEY? – PH Is Here To Help You Starring Kylie Jenner #NewEconomy
|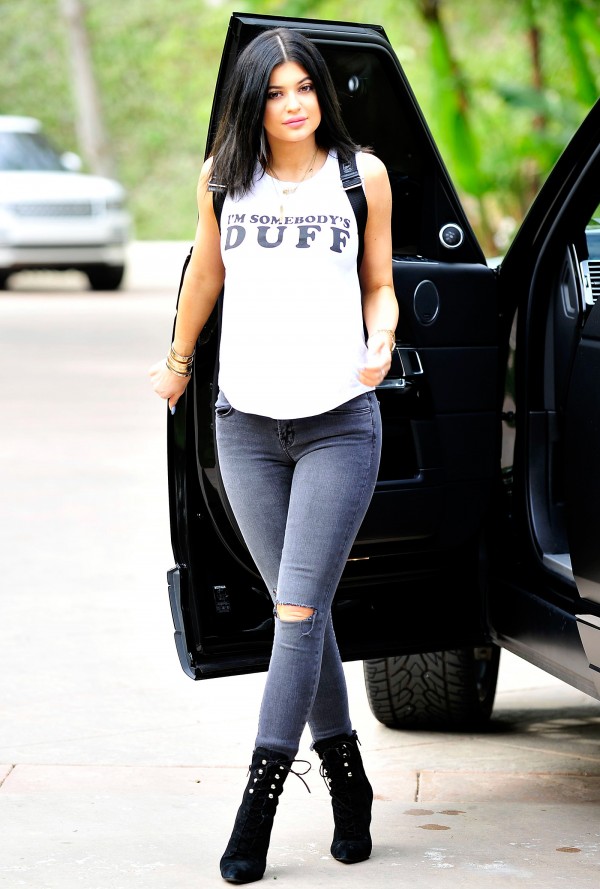 Kylie Jenner
Image provided by Complex.com Pop Culture News

Personal Branding

Personal branding is the practice of people marketing themselves and their careers as brands. While previous self-help management techniques were about self-improvement, the personal-branding concept suggests instead that success comes from self-packaging. The term is thought to have been first used and discussed in a 1997 article by Tom Peters.

Personal Branding is essentially the ongoing process of establishing a prescribed image or impression in the mind of others about an individual, group or organization. Personal branding often involves the application of one's name to various products. For example, the celebrity real-estate mogul Donald Trump uses his last name extensively on his buildings and on the products he endorses (e.g. Trump Steaks).

Source (Read More):Â http://en.wikipedia.org/wiki/Personal_branding
Moral Of The Story (Personal Brand/Money Making Solution)

"The only way to become wealthy is to add more value to people's lives than anyone else is adding."
—Anthony Robbins
Greetings Earthlings and Happy Friday!
Here's an idea.
Lets work together and create a wonderful future for ourselves shall we?
Authentically speaking, while starting the weekend in a Spring Forward type of mood, the thought came to mind about exactly what it is that yours truly would like to do when he grows up, and it is simply to help qualified and worthy young women to build their personal brands and make money in the #NewEconomy and earn a handsome ransom for himself in the process, yet the question that comes from that answer is as to why we should put off for tomorrow what we have already gotten started on the day before yesterday?
With that said, according to Kylie Jenner, once again its on, with the show, because the show must go on!
An "Energy Flows Where Attention Goes" perspective to consider.