HOW TO CREATE A BUZZ – A New Hollywood For The #NewEconomy Starring Kylie Jenner
|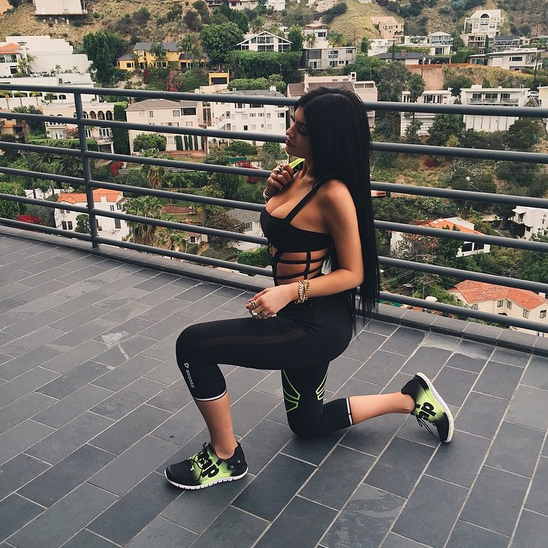 @kyliejenner
2 days ago
the basic workout attire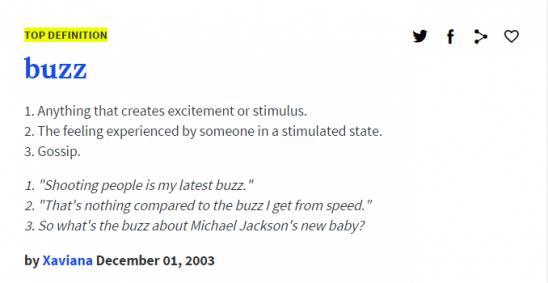 Moral Of The Story (Buzzword/Solution)
Click on the image above to review the article.
Ok, so once again, show is the name of the business in The City Of Angels (showbiz capital), so lets look closely at what we are seeing from a New Hollywood/New Economy perspective shall we?
See how Kylie is showing us what the "New Hollywood" looks and feels like as a 17 year old millionaire as it states in the Instagram caption above?
Good, and see how Kylie as a poster child for the New Economy is able to post two images on Instagram, and plug in the Instagram handle for @Reebok, and draw more than one million likes with each image, along with some slick hashtags, and show us that she can and does attract more attention to the products in the form of likes alone, than Reebok is able to draw in followers.
Kylie Jenner Product Like Totals = 2.3 million (in 24 hours)
Reebok Total Followers on Instagram = 264K
Kanye might could need to turn over the Yeezy apparel promo duties to Kylie tho, but regardless, it's on with the show, because the show must go on!
A "Keeping Up With The Kardashians" perspective to consider.