(Repost) UNPROFESSIONAL – Corporate Culture Vs. PimpHop Culture Starring Rihanna
|
(Editor's Note – Tuesday August 8, 2017)
Article originally published on Aug 4, 2015 by Rylan Branch
Welcome Home!
Between us as friends, this article re-post is  really just a convenient excuse to post this hot ass Instagram that Rihanna has blessed the world with, but if you were to ask the Pharaohs of The East what the real reason behind the creation the pyramids, courtyards, and civilized culture of ancient Egypt actually was, and they told you that it too was really just a convenient excuse to post her pictures up on the wall so that everything else could manifest accordingly, would you trip?

#Culture
Ponder Yonder…
(End Note)
Corporate Culture < PimpHop Culture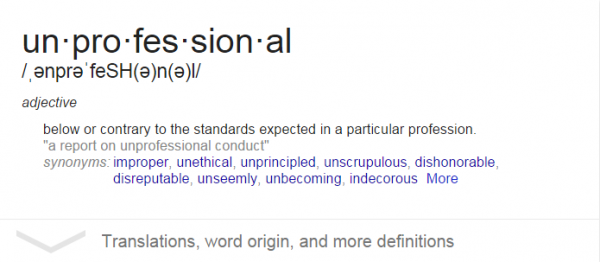 Moral Of The Story (PH Professionalism Solution)

Click on the image above to review the (PH Culture/Religion) article.
We wont share many words today, and just work with the pictures, contributed to the culture by Rihanna, for an unprofessional and "unapologetic" lifestyle changing perspective to consider.