PH STATUS UPGRADES – If You Always Stick To What You Know, Then You Will Not Grow Starring Rihanna
|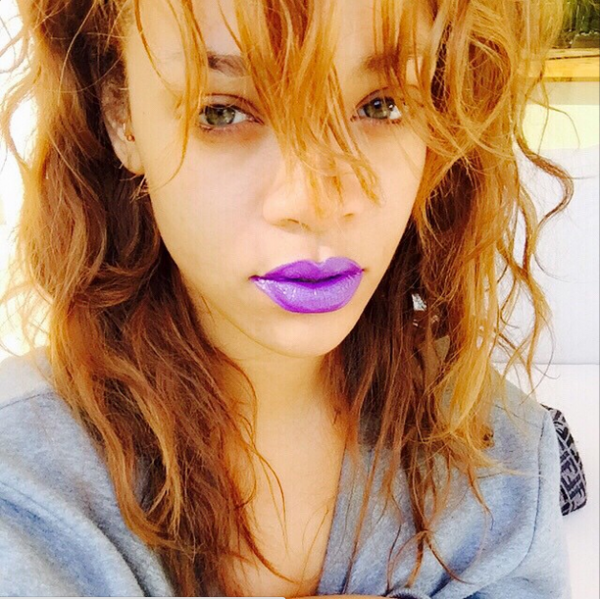 Moral Of The Story (Pimp Status Solution)
T.G.I.M. (Thank God Its Monday) #MoneyMonday!
[Interlude: Diddy]
Honey, check it
Tell your friends to get with my friends
And we can be friends
Shit, we can do this every weekend, aight?
Is that aight with you?
Yeah….keep bangin'

Big Poppa LYRICS
The Notorious B.I.G.
Truth be told, the way that it tends to work around these parts is that the primary objective is to just put Rihannas pictures up on the PH walls when she is looking and feeling finer than a muthafuka, which is more often than not, if we D'USSE so ourselves!
Then, some kind of important message (script/story line) comes to mind to be shared with you, so that it's worthwhile for her to be featured and honorably mentioned, as well as worthwhile for you as a valued viewer, but as you can see, yeah, first tings first, which is Rihanna looking finer than a muthafuka, offering us the inspiration to say it exactly as such and have it be the best way to get the point across.
Also, since the images are from her stop at the Cochella Music Festival this past weekend, yours truly as a Southern California native with ample experience in event promotions is creating a way that makes it so that Rihanna and her friends really can do this every weekend or as close as possible.
In regards to Pimp Staus Upgrades, lets just say that it aint hard to tell that a downgrade would lead to a demotion to previous status level, which some actually wind up at unknowingly, due to their fear of the unknown in their current situation, and desire to go back or throwback to a time and place that is more familiar to and comfortable for them, just like a Thursday.
It also aint hard to tell that being stuck in the same grade can lead to being "Too High To Get Over, Too Low To Get Under, Stuck In The Middle, Where The Pain Is Thunder, You're A Vegetable", as spoken of by Michael Jackson in regards to when You Wanna Be Starting Something, again due to a persons fear of the future which is again, unknown.
With all that said, this weeks focus is to work towards upgrading on all of our thinking and doing, positioning Rihanna as the light at the end of the tunnel, as well as a "future of the funk" perspective to consider.