THE IMAGE OF A WOMAN – PH Social Media Analysis/Upgrades Starring Marilyn Monroe (Life = Women + Money)
|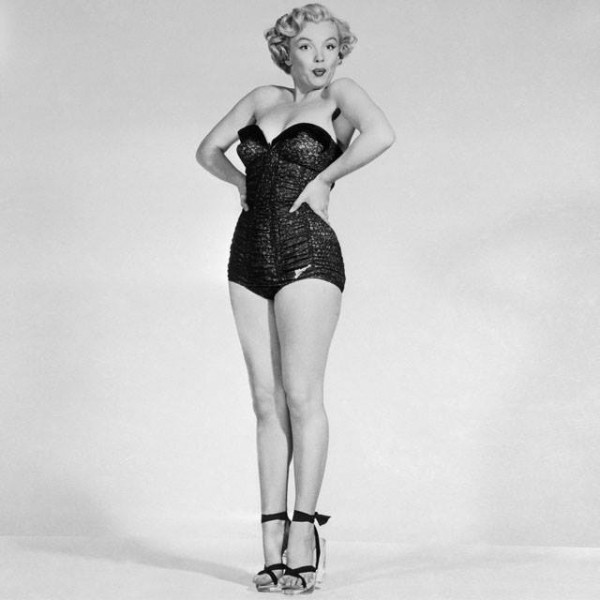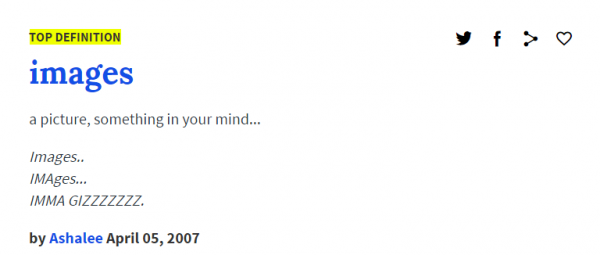 "That's what this effort is all about. It's about creating a world where women shine." —FLOTUS on #LetGirlsLearn: http://t.co/8n1tGpQJME — The First Lady (@FLOTUS) March 23, 2015
Life=Women+Money & #Hollywood Aint Nuthin But Some Words And Pictures. Guess the PIMP thing 2 do is VISUALIZE it tho! pic.twitter.com/wWiqzn2jHN — PimpHop.com (@PimpHop) March 17, 2015
Moral Of The Story (Eternal Life Solution)
Remember my name (Fame)
I'm gonna live forever
I'm gonna learn how to fly (High)
I feel it coming together
People will see me and cry (Fame)
I'm gonna make it to heaven
Light up the sky like a flame (Fame)
I'm gonna live forever
Baby, remember my name
Remember, Remember, Remember, Remember,
Remember, Remember, Remember, Remember

Irene Cara
Fame lyrics
Its #TBT (Throwback Thursday) in the realest way possible around these parts, and even online it aint easy… but… somebody has gotta do the deep thinking!
Off the top of the head, we could say that the song lyrics above from the song about fame, listing the goals of making it to heaven, living forever, and having ones name remembered, is a part of the overall drive behind this digital age commonplace phenomenon of image uploading to the web, so much so that although Marilyn Monroe is or perhaps was technically declared as deceased on August 5, 1962 , she is still actively communicating to the world from some place some where on both Instagram and Facebook on a regular basis along with people often found uttering statements to deceased individuals on social media websites as if they can actually here (typo intentional), see, feel, and know what the message is.
Perception is reality, and perspectives are considered.