BE HABITUALLY HELPFUL (Part 2) – A Meaningful Messages Model Starring Jasmine Sanders
|
@golden_barbie
14 hours ago
The world needs help. I'm tired of laughing at it.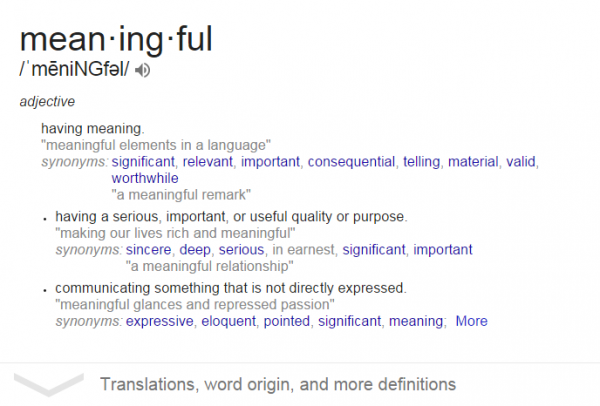 Moral Of The Story (Meaningful Messages Solution)
Click the image above to review this insightful and helpful article.
What's good in the hood?
On this end, it is a confirmation of a great plan coming together and here is why.
The website that you are viewing this post on was actually developed for the sole purpose of creating and giving a platform to individuals who really had something meaningful to share, and this was before blogs and social networking apps and websites existed, that automatically places individuals on different pages from the start (divide/conquer), and one had to manually code a message with some HTML scripts in order to make messages visible on the web.
Fast forward to 2015, twelve years and some change into the future, and we can see that Instagram and actually all of the popular social media websites and apps have an embed code option with the intention of helping individuals to expand on their story morals and messages which shows that the growth of the entire digital publishing industry will be based on that which has the ability to separate the good stuff from the junk in regards to content, and in this particular case, with Jasmine actually acting as a professional model, as in a real model, that gets paid to add value to the brands that she represents, we can ascertain that what has been stated in this post is correct, which is that she is made attractive to bring attention to good causes and meaningful matters, most important of all being what is being shared by her up above as a "being habitually helpful" perspective to consider.