THE KARDASHIANS – Brand Ambassadors For Popeyes Chicken? #NewEconomy
|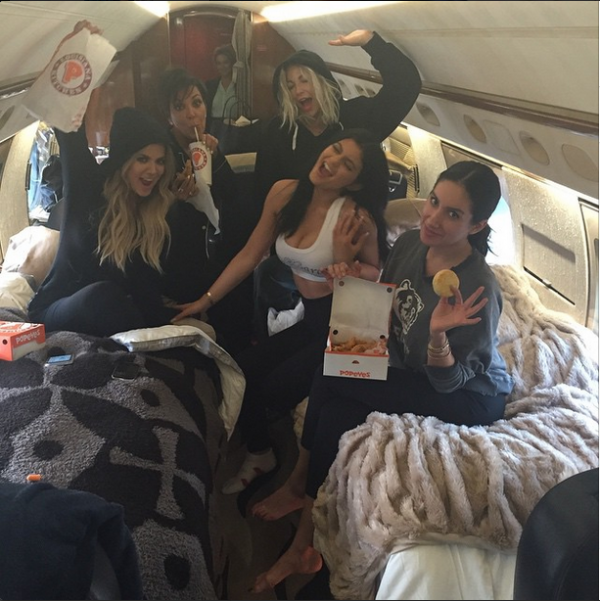 @khloekardashian
2 hours ago
Popeyes and PJs!!!!!!
Moral Of The Story (Solution/Thinking Out Loud)

Click on the image above to review this insightful article.
Ok, lets see here.
Popeye's, PJs, and a Private Jet?
You can do it like that when you're backed up by PimpHop.com.
We hope its not too ghetto!!