HIGH FIVE – "It's About Creating A World Where Women Shine" @FLOTUS on #LetGirlsLearn #GimmeFive
|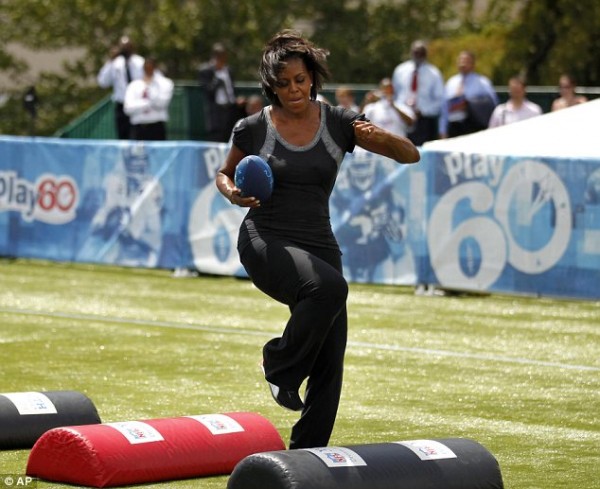 "That's what this effort is all about. It's about creating a world where women shine." —FLOTUS on #LetGirlsLearn: http://t.co/8n1tGpQJME — The First Lady (@FLOTUS) March 23, 2015
Life=Women+Money & #Hollywood Aint Nuthin But Some Words And Pictures. Guess the PIMP thing 2 do is VISUALIZE it tho! pic.twitter.com/wWiqzn2jHN — PimpHop.com (@PimpHop) March 17, 2015
This is just a mental side note to ensure that we are really walking our talk and not misconstruing the FLOTUS message as it is stated above, and between us as friends, being that she is from the South Side of Chicago born and raised, she most likely is no stranger to The Game and how it really works along with what it takes to really win, and well, if it works for her, then it might just could work for you too, in addition to the fact that we here at Your Friendly Neighborhood PimpHop.com are on that Government Assistance.
We just look at the ways in which we can best be an asset to the government, and then we provide assistance!
PimpHop.com….. We're On That Government Assistance And We Hope It's Not Too Ghetto.