HOT GIRLS WANTED – A Documentary About Amateur Porn Produced By Rashida Jones? PH Investigates
|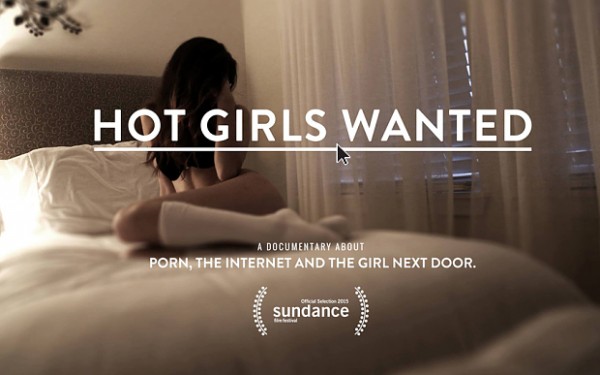 HOT GIRLS WANTED

A DOCUMENTARY

Hot Girls Wanted is a first-ever look at the realities of the professional "amateur" porn world and the steady stream of 18-to-19-year old girls entering into it.

Jill Bauer & Ronna Gradus
Hot Girls Wanted Directors

Source (Read More): http://www.hotgirlswantedmovie.com/thefilm.php
Moral Of The Story (Michael Jackson PYT Solution)
Rashida Jones = Daughter Of Quincy Jones and Peggy Lipton, Half Black Half Jewish Raised In Bel Air like The Fresh Prince!
Earlier in the day, I came across an interesting article and interview between Katie Couric and Rashida Jones about this new documentary that made a splash at the Sundance Film Festival that can be viewed at this link, yet there were some technical difficulties with the video embed, so while multitasking and watching the second quarter of the Warriors vs. Rockets game, I came across this MSNBC Chris Hayes interview featured above with Rashida Jones and decided to get this message out to the viewers before the second half of a good game.
All in all, its an extremely relevant social issue which you can and should research for yourself, and one that I found interesting due to the fact that Rashida Jones is voicing her concerns about the path that some of the younger women in the world are taking in hopes of attaining fame and fortune, and while the news outlets are discussing Rashida's more prestigious work, the video image above from the Jay Z + Beyoncé  On The Run mini movie actually tells/sells the simple yet complex truth about actual story of stardom in a more authentic way.
In closing, between us as friends, the article is really going up on PH because people do seem to have an interest in stories like these, and well……….. We've Got Ourselves A Ball Game!
Stay Tuned!