LESS IS MORE – PH Weekly Progress Report Saturday June 13, 2015
|
Less Is More

Proverb

That which is less complicated is often better understood and more appreciated than what is more complicated; simplicity is preferable to complexity; brevity in communication is more effective than verbosity.
Moral Of The Story (Less Is More Solution)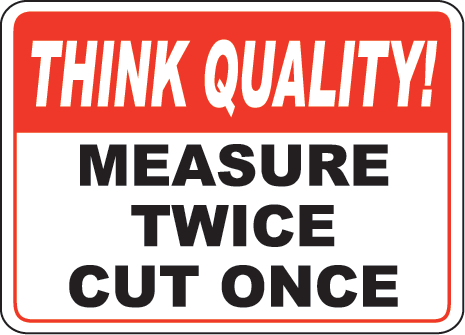 "A wise man measures 10 times before cutting once. A fool cuts 10 times before measuring once."

– Hebrew Proverb
A "wiseguy wisdom" perspective to consider.