EVOLUTION – From A Girl To A Woman!!! See Your Game Grow Up With PimpHop.com Starring Kylie Jenner
|
@tokyostylez
@kyliejenner | Mua @styledbyhrush | hair #touchedbytokyo #tokyostylez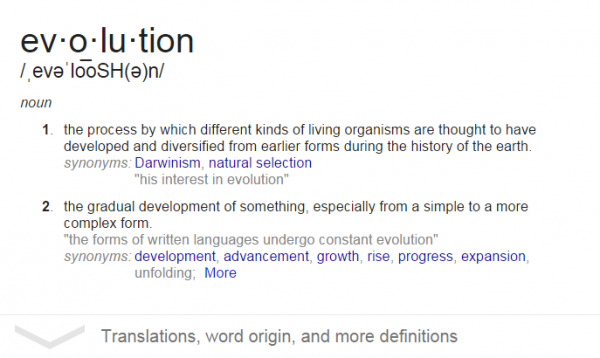 Click on the images above to review the PH Evolution/Game Growth articles.
Moral Of The Story (PH Evolution/Game Growth Solution)
"That's what this effort is all about. It's about creating a world where women shine." —FLOTUS on #LetGirlsLearn: http://t.co/8n1tGpQJME — The First Lady (@FLOTUS) March 23, 2015
Life=Women+Money & #Hollywood Aint Nuthin But Some Words And Pictures. Guess the PIMP thing 2 do is VISUALIZE it tho! pic.twitter.com/wWiqzn2jHN — PimpHop.com (@PimpHop) March 17, 2015
Keeping It Simple And True, It's Out With The Old And In With The Knew New!
Its kinda like having a conversation with a Higher Power who advises that if we continue to just offer and maintain a good place for her to be that encourages and facilitates progress and evolution, then everything else will fall into perfect alignment for the well being of all parties involved who are in agreement with the idea and are making valuable contributions to this cause.
With that said, we can consider this post as an insightful perspective to consider, and yet another step in this step by step process on the path to our final destination.