PRETTY WOMAN – Prostitution & The Hollywood Connection (Part 3) Starring Kylie Jenner
|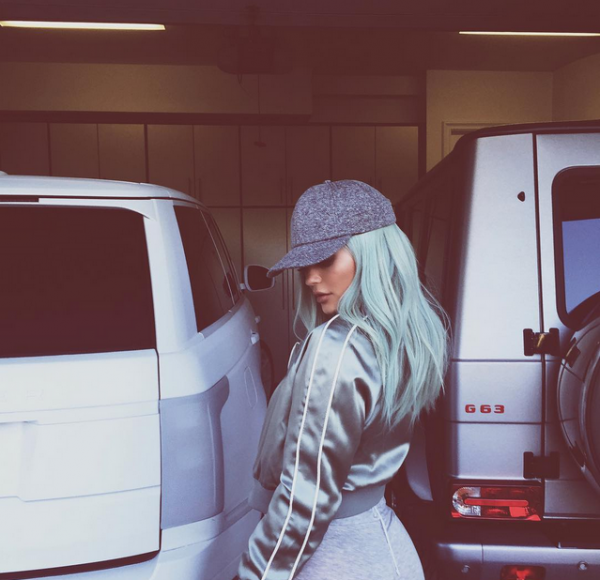 @kyliejenner
1.3m likes 1d view all 158,515 comments
Click on the images above to review Part 1-2 of this article.
Moral Of The Story (PH Pretty Woman Solution)
People do what works. Identify the payoffs that drive your behavior and that of others. #DrPhil pic.twitter.com/NhXB3Y2Sxv — Dr. Phil (@DrPhil) February 3, 2015
"That's what this effort is all about. It's about creating a world where women shine." —FLOTUS on #LetGirlsLearn: http://t.co/8n1tGpQJME — The First Lady (@FLOTUS) March 23, 2015
Life=Women+Money & #Hollywood Aint Nuthin But Some Words And Pictures. Guess the PIMP thing 2 do is VISUALIZE it tho! pic.twitter.com/wWiqzn2jHN — PimpHop.com (@PimpHop) March 17, 2015
Woke up from a refreshing Summer rain here in Southern California last night to a clear, warm, and sunny day with a renewed and refreshed focus on exactly who, what, and where works.
Kylie Jenner + Hollywood + World's Oldest Profession = Exactly Who, What, And Where Works.
To Be Continued.