BADDIE BEAUTY SCHOOL – PH 2015 Entrepreneurial Summer Support System Starring Bad Medina
|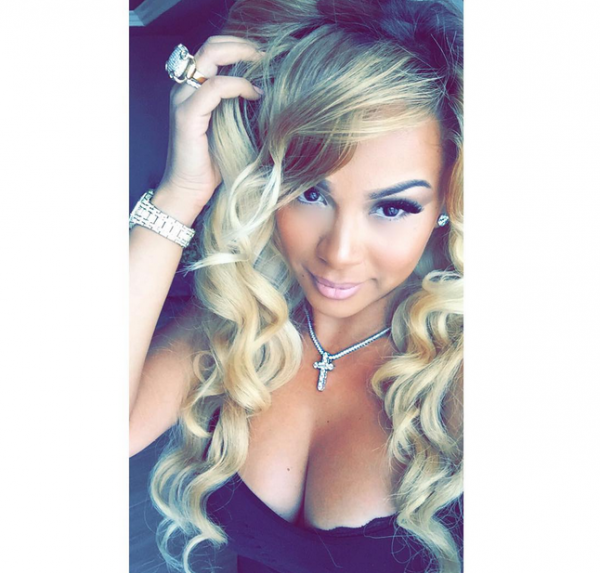 @badmedina
Beauty and glam is my passion. Working on perfecting my line of cosmetics. To make woman look as beautiful as they feel is my goal. ❤️ I hope to one day be able to open a Beauty baddie school for woman that need a little boost. ❤️ #Goals ✨#ItsALifeStyle💞
A photo posted by @badmedina on
A photo posted by @badmedina on
Moral Of The Story (PH Support System Solution)

Click on the image above to review the "PH 2014 Summer Entrepreneurial Support System" article.
It's different strokes for different folks, and in this neck of the woods, the simple and most effective method of attaining success and satisfaction in life comes by way of supporting the efforts of others who are sincere about helping others to attain success and satisfaction in life, so this post is simply a continuation of the mission as stated in the article caption above from the 2014 Summer, as well as a continuation and demonstration of the "walking of our talking" as it is stated below.
"That's what this effort is all about. It's about creating a world where women shine." —FLOTUS on #LetGirlsLearn: http://t.co/8n1tGpQJME — The First Lady (@FLOTUS) March 23, 2015
Life=Women+Money & #Hollywood Aint Nuthin But Some Words And Pictures. Guess the PIMP thing 2 do is VISUALIZE it tho! pic.twitter.com/wWiqzn2jHN — PimpHop.com (@PimpHop) March 17, 2015
Got it?
Good, now on with the show.
An "entrepreneurial spirited" perspective to consider.