THE TRUTH ABOUT PIMPOLOGY (Part 2) – The Angels Gotta Have Them A Charlie Starring Kylie Jenner #JobCreation
|

Click on the image above to review Part 1 of this article.
Moral Of The Story (PH Job Creation Solution)
Proverbs 29:18
Where there is no vision, the people perish: but he that keeps the law, happy is he.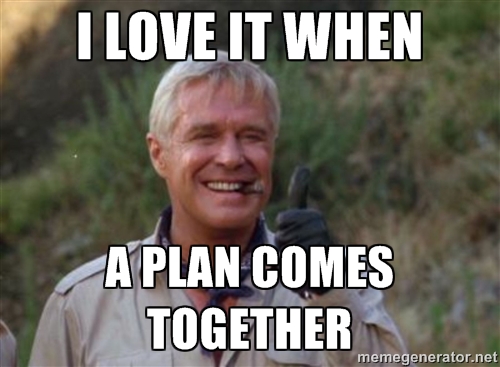 A quote from a previous PH post featuring Kylie, found at this link states the following.
Here's an idea!

We can have PimpHop.com be as much about Kylie as she likes for it to be, all the way up to all about, or pretty dang close to all, and to the extent that she wishes to share this sacred space and with whom she wishes to share it.
A script that has you written in to win!
Now what could be better than that?
Another "P" True Hollywood Story.