BE YOUR OWN BEST FRIEND – The Kylie Jenner #IAmMoreThan Campaign Starring Erica Schenk
|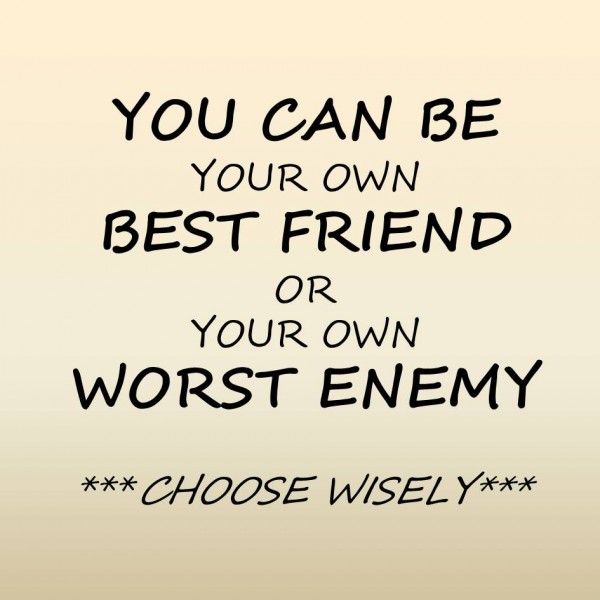 Moral Of The Story (PH Best Friend Solution)

What is stated in the PH Money Magnetism article that can be reviewed by clicking on the image above is as follows.
"What you've got is not what makes you the shit.

Who you know is also not what makes you the shit.

What you actually do, which is to help other people feel like they are the shit when they are in your presence is what really makes you the shit, which first entails that you…

feel like you are the shit and be fully comfortable in your own skin when you are all by your lonesome, without any major dependence on others to confirm this selfie analysis for you."
So now that Kylie is "straight laced" and fully equipped with the correct pimpformation and subsequently has The Game On Lock Down through helping others to win big like she does, we can just continue on with our support duties here at Your Friendly Neighborhood PimpHop.com as stated below.
"That's what this effort is all about. It's about creating a world where women shine." —FLOTUS on #LetGirlsLearn: http://t.co/8n1tGpQJME — The First Lady (@FLOTUS) March 23, 2015
Life=Women+Money & #Hollywood Aint Nuthin But Some Words And Pictures. Guess the PIMP thing 2 do is VISUALIZE it tho! pic.twitter.com/wWiqzn2jHN — PimpHop.com (@PimpHop) March 17, 2015
Got it?
Good, now lets get it..on..with the show!
Another "P" True Hollywood Story.